Understand House Windows and Make the Best Choice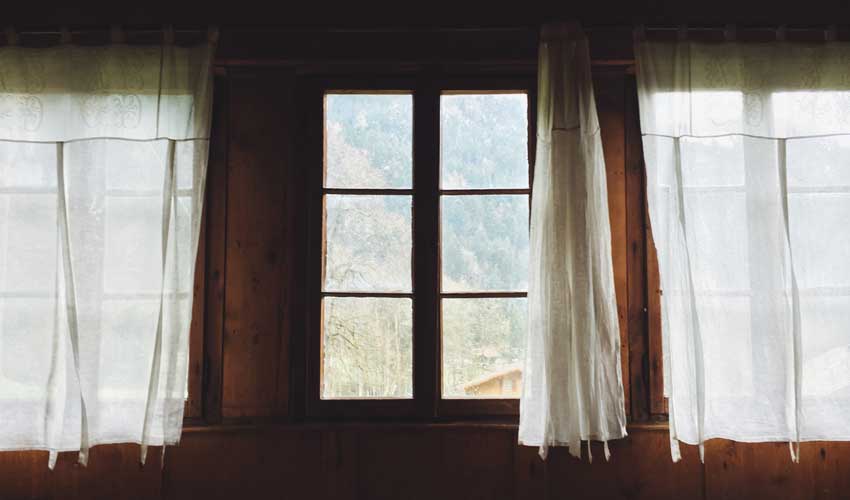 Today's house windows are highly engineered for aesthetics, safety, security, and energy efficiency. Comparing to windows from a half century ago to the top of the line windows used today is a bit like comparing the horse and buggy to your new car. House windows do much more than let the sunlight in.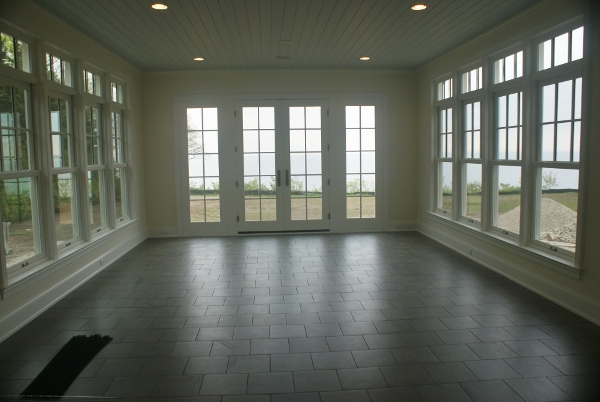 Windows play a big role in determining how your house will look and feel. They let you see the world outside and they let the outside world see a little bit of you. They are the eyes of the house. They are carefully designed holes in the wall, gaps in your shelter, that promote an interaction between inside and out.
There are many window types such as double hung windows, casement windows, awning windows, etc. to choose from. And there are many options and features, too. You have important decisions to make when choosing house windows. Do you know what you should consider and what factors are key when making window selections?
Of course, the windows you pick need to fit the style of the home, the character of the room they're in, and your budget. You should consider a window's energy efficiency and durability. What window materials look best, last longest, and are easiest to maintain? What should you know in order to keep your energy bill low and your house comfortable and bright?
House windows can account for a significant portion of the construction cost of any home building or remodeling project. There are many options to choose from, each with an important "cost versus benefit" consideration. We will look at each of these issues starting with the basics and working through the more sophisticated aspects of today's high-tech windows.
There are many window manufacturers offering house windows at many price levels. Some national brands, like Marvin, Pella, and Andersen are well known. Others, like Jeld Wen and Kolbe are less familiar to the general public, but have been used by builders for many years. It is not possible to determine the quality of a particular window simply based on name recognition. A big company distributes their products nationally and they spend quite a bit of money on advertising. Other companies only sell their windows in certain regions and do little advertising. They depend on their dealers to present the product to the customers and that helps them keep their costs down in the process. But their windows could be just as good as the big names. It's up to you, your architect, and your builder to decide which window will meet your budget and your needs.
Window Safety and Building Code Requirements
Warranties
Warranties on house windows vary widely from manufacturer to manufacturer and should be considered carefully. Some warranties run longer than others. Some only cover the replacement of materials and do not cover the labor involved in the repair and replacement. Others are pro-rated over a period of time. Sometimes it might be worth spending a bit more for a quality window with a solid warranty to gain the peace of mind that comes with it.
Other Options
Be sure to compare the options offered by the window manufacturers. Some companies offer a wider range of paint colors at standard or premium prices. Extended or larger exterior trim of varying profiles (shapes) are available. Folding or butterfly crank handles can be chosen for windows that might be fitted with blinds, shades, or shutters to let the house window treatments lay flat. Some companies offer permanent interior finishes. And it seems there is always something new. Be sure to ask to be shown all of the options before finalizing your selections.
High windows and skylights can be difficult to open and close. To address this problem, some manufacturers offer opening mechanisms that can be operated with a long pole. Another even more convenient way to handle this situation is to use motorized operators. These are available through some manufacturers or through third parties. With motorized operators, a simple flip of a switch can open your high windows or skylights without a risky climb up a ladder.
This is a lot to consider when choosing your house windows. But take it one item at a time and it shouldn't be too hard. Windows are a significant part of any house building or remodeling budget. Doing your homework is worth the effort.
For more detailed information on windows, visit the websites of some of the major manufacturers:
Pella Corporation: Windows and Doors
Andersen Corporation: Windows and Doors