Add a Window to Your Basement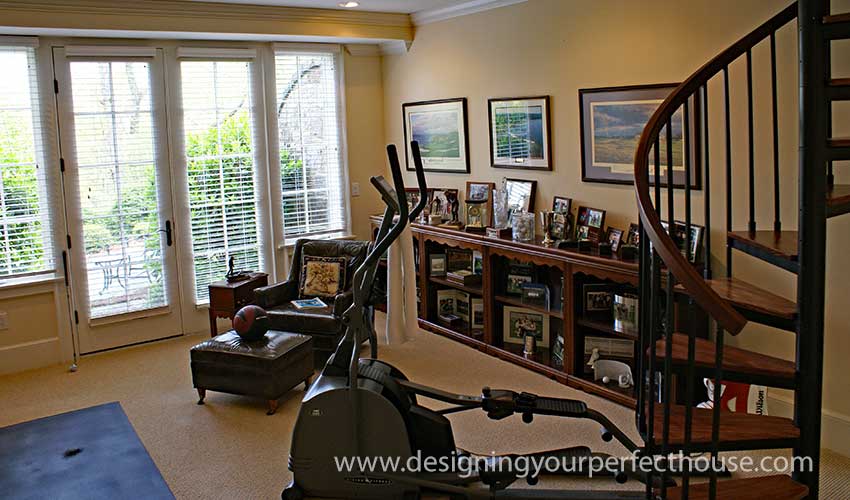 Are you thinking about finishing your basement? If so, a great feature that makes a basement feel less like a basement and more pleasant is to introduce natural daylight. If you can find a way to add a window or glass door to your basement, you'll be glad you went to the effort to make it happen. We all like to be able to see outside. It makes us happier. A typical basement room can feel like you are in a cave without some daylight.
If your property slopes, you probably have an opportunity to add a windowin at least one wall. If the land slopes enough, you might be able to create a true walk-out basement. It's not as difficult as you might think. Cutting through a concrete block or even a poured concrete wall is frequently done, provided you have the right tools. They make great saws just for cutting concrete. Adding a window to your basement may be beyond your handyman skills. If so, consider hiring a contractor for this. It is safer and easier to simply write them a check, sometimes.
If you don't have a slope to work with, windows can still be placed high in basement walls and a window well can be created on the exterior to bring the ground down around the window. Just be sure to provide good drainage out of this well so you can avoid any flooding potential.
Adding a window to your basement will dramatically change the feel of your basement.
For more useful tips and ideas about basement design click here.
More Whole House Design Topics