View Bill's Recent & Popular Posts
Learn Lessons & Tips from a Professional Architect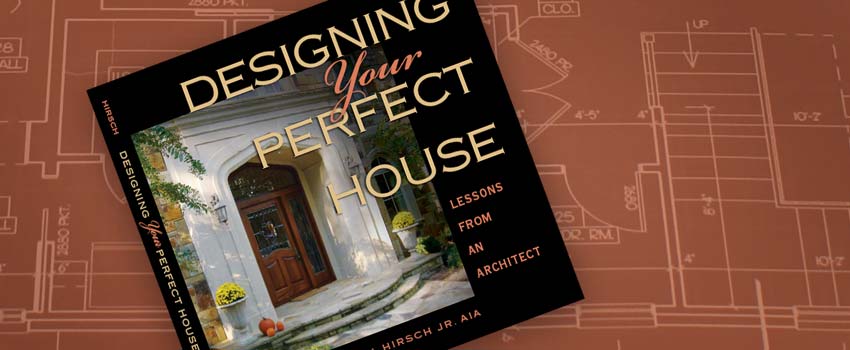 Purchase the Book
Now in a new updated edition with a bonus chapter on green building.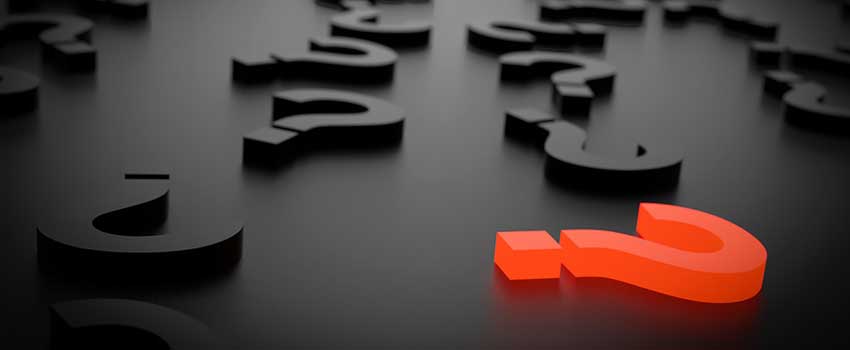 Ask Your Question
We are sure that you would appreciate Bill's advice or recommendation on some of your questions...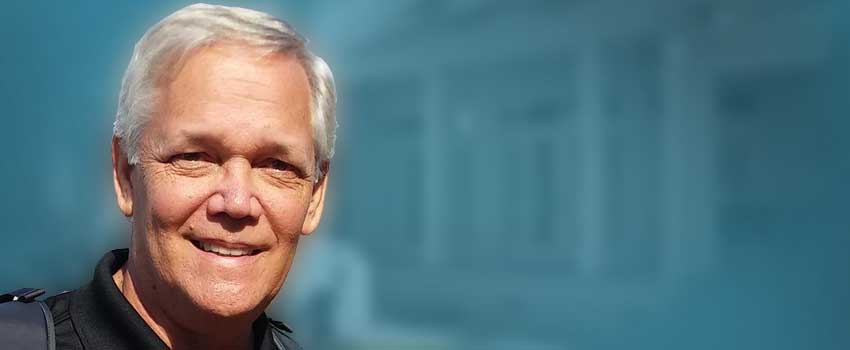 Learn from Bill
Bill has designed hundreds of custom homes in North Carolina, Pennsylvania, Delaware...
Get Solid, Accurate Information
and Good Unbiased Advice
We'll talk about:
Concepts of home design and space planning

Energy efficiency and green building

Kitchen design

Bathroom design

Lighting, plumbing, heating and air conditioning

Building materials

Windows and doors

Accessible design and design for aging-in-place

Design of home offices, gyms, garages and other special rooms

Selecting fixtures and finishes and more
Would you like to know:
How to make your floor plan as efficient as possible?

What window type is best?

How to position your house on the land for maximum energy efficiency?

What insulation is best?

How to guarantee you new house or addition "lives" perfectly?

How to choose the right faucet?

How to design the best kitchen?
Bill can help you answer those questions and many, many more that relate to your home design project.
Many have used this resource to guide their projects, so can you!