Beginning the Journey

Your new house can be more than just a place to live. It can be a reflection of you and your family. Start the process of making your house as good as it can be. Begin by exploring some of the concepts of architecture. Find out about the magical, mystical world of feel, what makes a space become a place, the language of architecture, and architectural grammar. Find out how to work well with an architect.

Making the House a Home

Learn some of the concepts that make a home design "work." How do we create sequential progressions and why are they important? We'll learn that our minds seek order. We discuss the process of designing spaces, controlling scale, keeping it human, and how to "people" spaces.

Unifying the Design of Your Home

There are many tools and methods architects use to make a design cohesive. These include the use of a central axis, symmetry and composition, the Golden Mean, breaking the pattern for a reason, angles and curves, changes in height, light, and scale, changes in materials, and focal points. Learn how to gain confidence in your own opinions and taste. Find out what to say when your builder says, "I can't do that."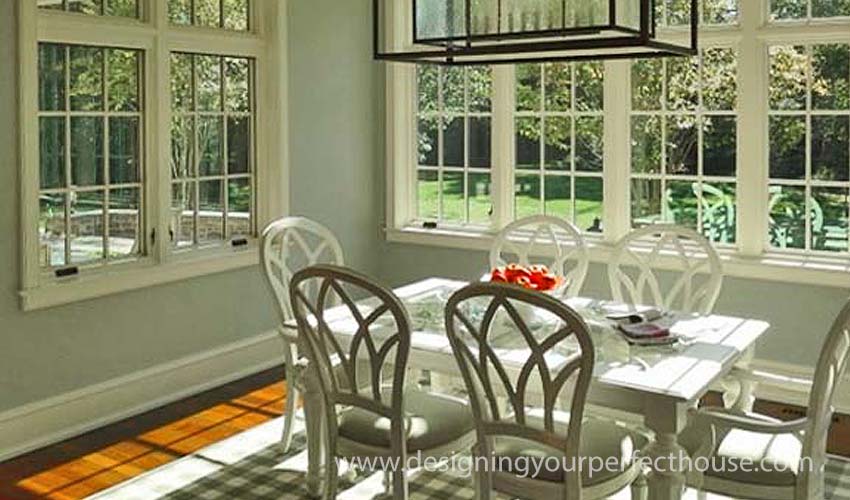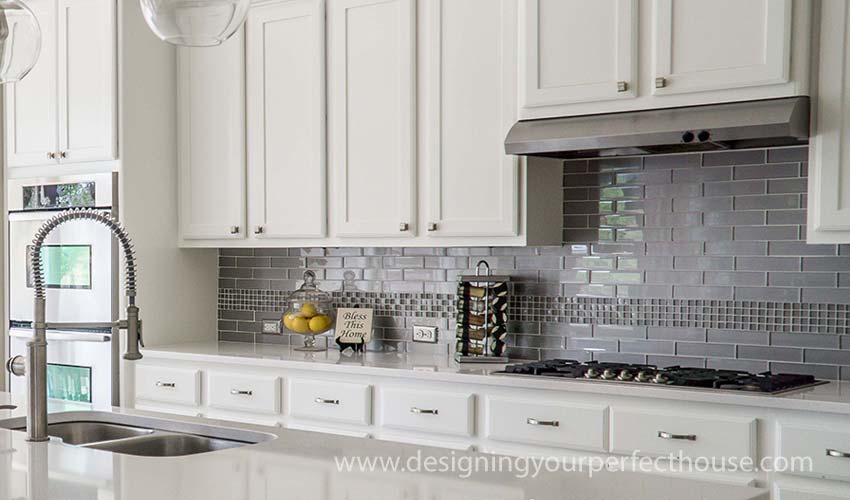 Into the Depths of Home Design

God is in the details. Explore some of the details that lift a house above the ordinary, such as thick walls, providing something unexpected, the importance of nostalgia, zones of retreat, flow, light, and designing with the third dimension.

What will Your House Be?

Why build a house? Do I need an architect? How do I choose the right architect? What was Frank Lloyd Wright's influence on residential architecture? Will you need an interior designer and a landscape architect? What is design/build all about? Do you design the house first or find a building site first?

Make Plans Before Drawing Plans

This lesson looks at how you really live, critical design questions, designing a "green," environmentally friendly house, and how to avoid cost surprises that come from being a sidewalk superintendent.
Choosing the Perfect Site

Zoning, land use ordinances, covenants, lot size, "buildable" area, orientation, neighboring properties, slope, views, boulders, trees, and other physical features, noise, and wind are all characteristics you must consider when selecting and evaluating a potential building lot. We look at the opportunities that problem lots can present and even learn how to read a site plan.

Programming the House

Now it's time to start putting walls and ceilings around spaces. We discuss how to determine what rooms you really need. Programming equals learning. What will be your style? Learn how to balance and maximize priorities. We end this lesson with a reality test about budget.

Putting Pencil to Paper

Look at how to use bubble diagrams. Learn to deal with parking and automobiles. Find out how every design is sequential. How do your ideas finally become a tangible house design?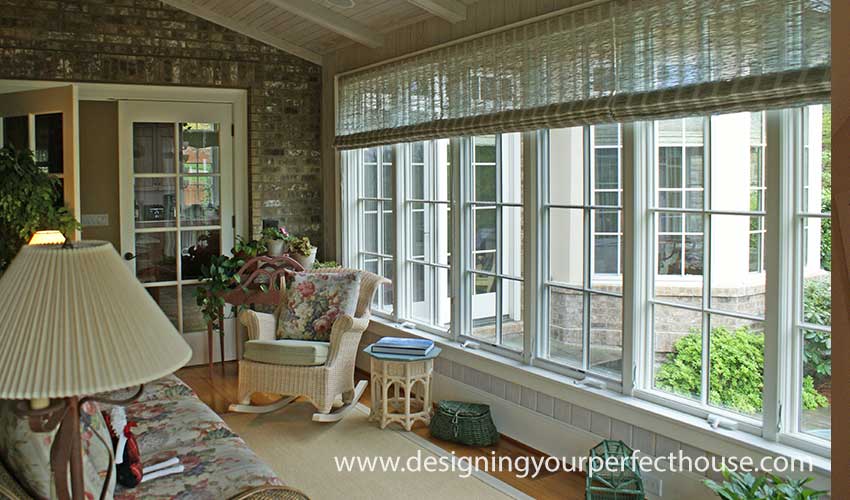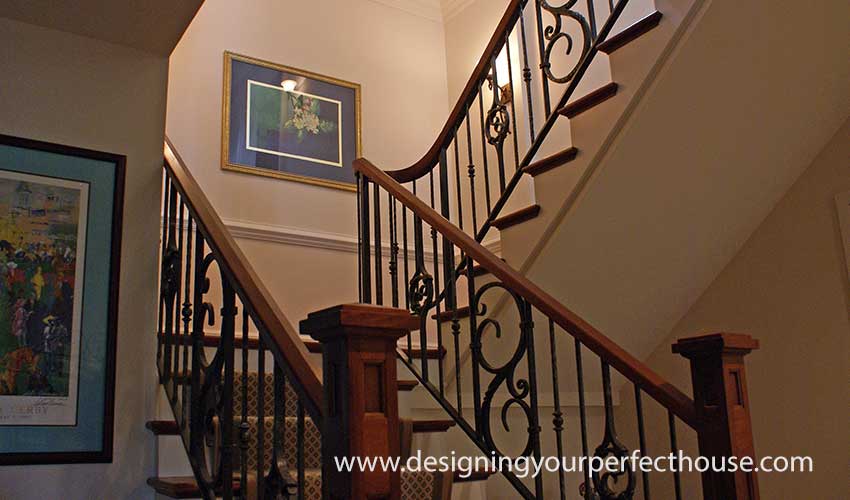 Designing the House

Every good design starts with the land. We discuss how to analyze the site and use what the land offers to full advantage. What does SAAPE mean? How should interior spaces be arranged? We discuss stairways. Learn how to develop the schematic plan into an actual house. Look at some rules of composition.

Thinking Through the Places Where You Live

This lesson delves into the particulars of the rooms. We discuss the kitchen—the heart of the home, the dining room, the living spaces, sleeping rooms, bathrooms and the other rooms that make up your dream house. We talk about trade-offs and how to plan for aging with house.

Oh, Yes... the Budget

It's time to face reality. We discuss the murkiness of the "cost per square foot" method of cost estimating. Find out how to get the most bang for your buck and what elements have significant cost consequences. Learn about selecting a builder and what things to check out in a builder's house. Retainage and types of construction contracts are evaluated.