Test Your Soils Before You Build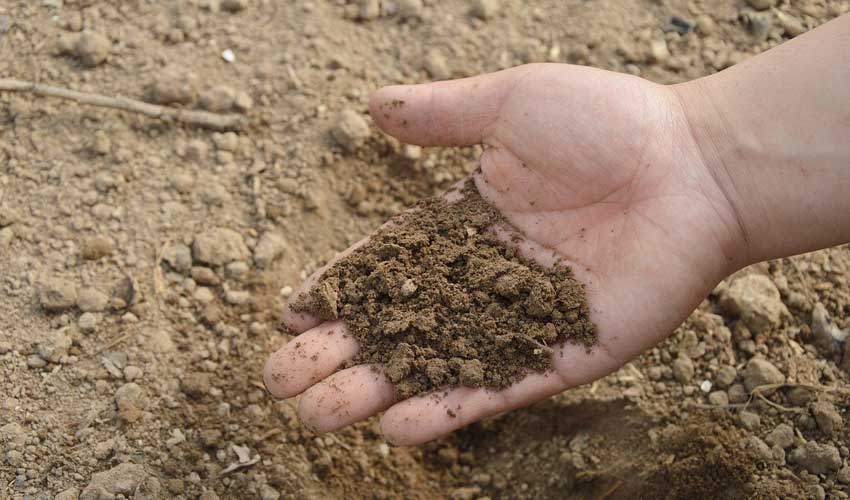 If you have any worries that the soil on your building lot might present problems during construction, it is a good idea to have soil tests done. I'm not talking about digging test holes with a backhoe to look for boulders or other underground problems may. I usually do not recommend that because test holes like these only reveal what is in the test hole. A giant boulder might be lurking within inches of the test hole and you would never know it was there until you do the excavation for construction. There could easily be other obstacles beneath the surface you won't find unless your test hole happened to hit them exactly. Digging test holes is a lot like playing the game of "Battleship." Every shot is either a hit or a miss…and most of them are misses.
Granted, I have found some interesting things underground on construction sites. Once, we found a huge buried pile of sawdust. This was a building site in the woods. Apparently, that exact spot had been used as a temporary sawmill during logging operations. Of course, we had to dig out all of the sawdust and replace it with engineered fill before building the basement of the new house. On another site, we found about a dozen washing machines! They had been buried along with other junk.
You can dig test holes and hope you hit the problems. But usually it is a waste of money and may give you a false sense of security if you miss the problems. However, if you have reason to believe you may have overly wet or weak soils, test holes are a very good idea.
But what if your area is known for having bad soils, soils that are not strong enough to support your house or are overly wet and unstable? That's when you should have your soil tested. I have a recent project where we discovered very wet soils. Some were so wet, the excavation machinery was getting stuck, even with tracks on the machines instead of tires. It was important to find out how deep the problem soils were and what we needed to do to correct the situation. You can't build a house on soils that cannot support the weight of the house. If you try that, the house will slowly sink into the ground, usually unevenly, and you will get cracks in your foundation, unlevel floors, and many other problems.
To find out the extent of the problem, we hired a geotechnical engineer (soils engineer) to come and test the soils. Interestingly enough, he does not use a backhoe or other excavating equipment, he uses a steel probe rod and a hand auger. The probe rod is a steel rod with a pointed end and a handle. The engineer presses the rod into the ground until he finds resistance. His experience and knowledge let him know when he's hit decent soil. He notes the depth of the good soil and determines how thick the layer of bad soil is that will have to be removed and replaced.
His hand auger is similar to his probe, except there is a digging tool at the end of the auger that's about the size of a beer can. The engineer twists the auger as he pushes it into the ground. When he pulls the auger out of the ground, it brings a sample of the soil up with it. The engineer will examine the soil sample, press into it to see if it is sticky or loose, and even smell it. Most of the time, he can identify the soil type without taking it to the lab and he can determine its bearing capacity. Bearing capacity is how much weight the soil can support.
Soil tests like these cost only a few hundred dollars. That's a small price to pay to be sure your house is sitting on soil that is strong enough to hold it.
More Building Materials Topics