Everyone has seen a baluster before. You might not have known that it was a baluster you were seeing. But rest assured that you've seen one. In fact they usually come in groups – they don't travel alone. A baluster is one in a series of vertical posts that support a handrail or bannister. Look at any staircase, and you're likely to see a baluster. Whether you call it a post or a spindle or a stair stick or a shaft, these vertical members (collectively forming a balustrade) are often decorative Balusters can be made of any of a variety of materials, depending on the theme of design. They can be made of wood, cast iron, stone, plaster, or metal. The design and shape of balusters can vary greatly, from a classic vase shape to a simple post. The term "baluster shaft" is also used to describe candlesticks, chandelier stems, furniture legs, or any upright support.
A casement window is one of the two main types of operating windows you'll find. The casement is the window sash that swings open along its entire length. It's usually on hinges fixed to the sides of the opening the window is fitted to. Casement windows are often identified by the crank used to operate the window. Turn the crank, window opens outward.
Casing in the broadest sense of the word refers to any outer covering. In the world of home design and construction, casing – is the frame or framework of a window or a door. Anyone building a house can tell you that doors and windows can be a big expense. Well-built casing allows those doors and windows to perform and operate correctly. Sometimes a casing doesn't even need a door or window to go inside. This would be called a cased-opening.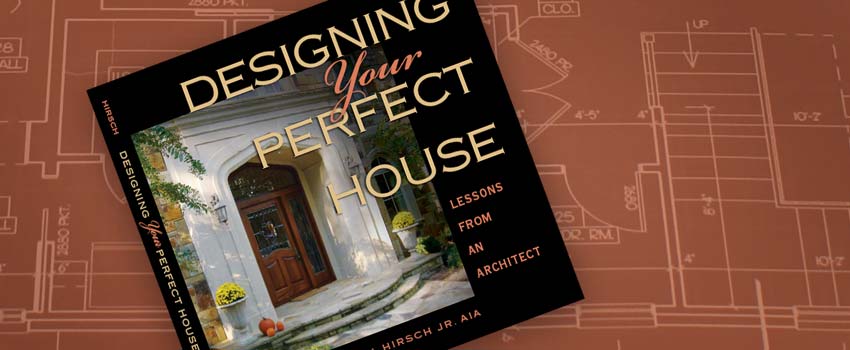 Get Answers to All Your Dream House Questions
Check Out Bill's #1 Bestseller!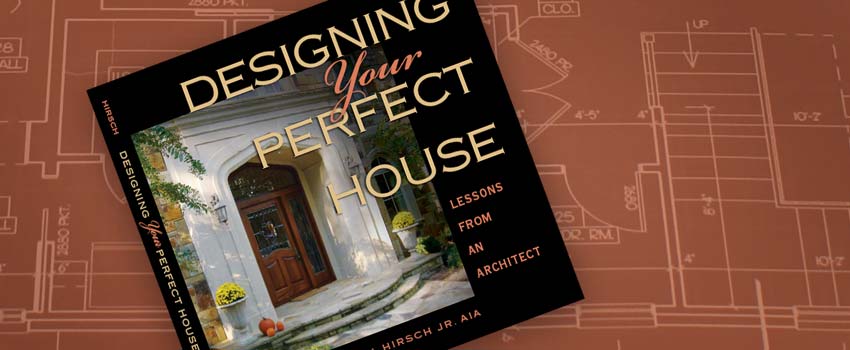 Get Answers to All Your Dream House Questions
Check Out Bill's #1 Bestseller!
A cremone, or cremone bolt, is a piece of hardware you might find on a pair of swinging windows, a casement window, or French doors. It is a locking device that secures the panels in a locked position. Although they certainly serve a valuable function, they are mainly decorative.
A knob or lever handle is usually connected by a rack and pinion gear to a pair of half-round rods, or "surface bolts," which move over the outer surface of the door or window and extend into sockets at the head and sill of the opening. This mechanism moves the two vertical rods simultaneously; one rod extends up into the door head, and the other extends down into the door sill.
In other words, when you turn the knob, a bolt goes up and a bolt goes down. These bolts lock into the top and bottom of the door frame. And it's locked.
When you think about the planks of wood that are used for building, you usually would have dimensional lumber in mind.  The studs which are used for framing are typically 2X4 or 2X6 and the carpenters cut them to the lengths that are needed to properly frame a wall.  Joists and rafters usually use dimensional lumber sized 2X8, 2X10 or 2X12.  These are used for the structural framing of the ceilings and floors of a building.
A double-hung window is one of two main types of operable windows you'll generally find. A double-hung window has two sashes, an upper and a lower sash, that slide vertically past one another in a single casement. One of the more traditional styles of windows, the double-hung window typically sets the lower sash in front of the upper sash. Each sash can be a solid pane of glass or may be divided into separate lights by built-in muntins. Some have a snap-in, removable grid of muntins to create the illusion of separate lights.
Versatility is the key feature of the double-hung window. The lower sash can slide up to create ventilation from the bottom of the window. Plus the upper sash can down to create ventilation from above. Often the sashes can tilt inward to facilitate cleaning. When not in use, the locking mechanism pulls the sashes together for a more efficient weather protection. Despite this, the double-hung window cannot match the tightness of the casement window. A double-hung window must maintain a degree of looseness in order to operate. Read lots more about all window types here  in my longer articles that tell you everything you ever wanted to know about windows. It will help you make the best choices of windows for your house.