Hiring an Architect: Six Ways an Architect Can Help You and Save You Money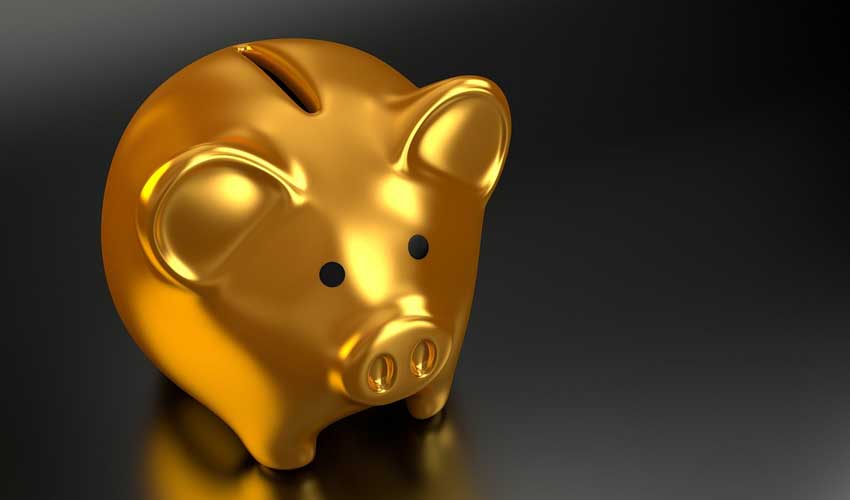 Okay, I admit it. I'm biased. As an architect, I naturally advocate hiring an architect for your House Design or Remodeling project. In my book, Designing Your Perfect House, I go into a lengthy description of the benefits you'll receive when you do. Architects are trained and licensed to do what they do. They take a legal and professional responsibility for their work. House designers do not. And builders are responsible for the construction of the house, but not the design of it. A good architect can help you in many ways and save you more than they cost.
Six Ways an Architect Can Help You:
1. Here's the most important benefit to hiring an architect. Your architect can be your quarterback for your team. He can be your advocate. You'll be working with a lot of new faces from design through construction. There will be the builder, his contractors and subcontractors, and maybe an interior designer and landscape architect. And then you've got all those friendly people from your local building department who will be checking things to make sure everything's in accordance with your community's building codes and standards. It can be a confusing and overwhelming world. Hiring an architect gives you someone on your team who understands the process, listens to exactly what you want, and can and will look out for your interests.
2. Your architect can look ahead and anticipate things you and the builder may not see coming. Most people who build houses won't be building more than one or two in a lifetime, so it's critical to have someone on your side who has a plenty of experience with the design and construction issues that inevitably come up. Likewise, a builder is going to be limited by his own particular experience. He might be capable of build the type of house you want, but he may not have actually built that particular kind of house before. It's important to remember that the architect's plans are the "instructions" the builder must follow when building your home or addition. Your architect will also serve as the eyes and ears for the builder by recognizing potential issues that can be dealt with early so they won't cost thousands or even thousands of dollars to correct later.
3. Your architect unifies the design. You could think of a house design as a complex puzzle where all of the rooms and spaces inside and outside the house are pieces of the puzzle. To solve the puzzle, someone has to figure out how to fit the rooms together to get the right flow of spaces. Someone has to think about how you are going to get the groceries from the garage to the kitchen. Where will the powder room be so that it's convenient and private for guests during dinner parties? Your children need a place to take off their backpacks when they come home from school without cluttering the living areas. It isn't easy to get all of these considerations to come together in a house that looks like your vision of your perfect home. You need someone who can see "the big picture" and can make sure all the pieces fit together in the most efficient and pleasing way possible. Hiring an architect gives you that person to unify the aesthetics of your home. He or she can figure out how your house should look and feel while being mindful of the practical requirements of actual construction.
4. Architects offer technical experience and expertise their clients need. They know how to build the house in the most aesthetically pleasing manner. Architects know how to build "green" while maintaining the aesthetics. Good architects can help get your house built without breaking your budget. They know how to make the house as practical as possible. They deal with issues like how can we keep the rain out, how to make your house livable, and how to avoid a house that feels uncomfortable or intimidating. These are questions to which your architect will have the answers.
5. Hiring an architect is a way to buy experience and knowledge. You get a wider view from someone who has "been there and done that." Find yourself an architect who has had years of experience turning his clients' dreams into reality, working with and staying within budgets, and handling the issues and problems that are a part of construction. All of that expertise will benefit you from the beginning of the design process and long after you've moved in to your well designed house.
6. Architects think about how buildings feel to the people who live in them. Beyond the practical issues of size of rooms, quality of construction, and cost of construction, an architect considers the intangible aspects of feel, appropriateness, human scale, and aesthetics. You should never have to adapt your life to suit your house. Your house should be designed to suit your life. And isn't that why you're building a new house or remodeling your existing house?
Hiring an architect, the right architect, and making good use of his or her expertise and experience, you will actually end up saving the cost of their fees. Just think how expensive some of the home building mistakes can be. It's all too easy to cost yourself thousands of dollars by making one small wrong decision. You need someone you can depend on who is only looking out for one person's interests…YOURS.
More Building Costs Topics