Double-Hung Window: Our Word of the Week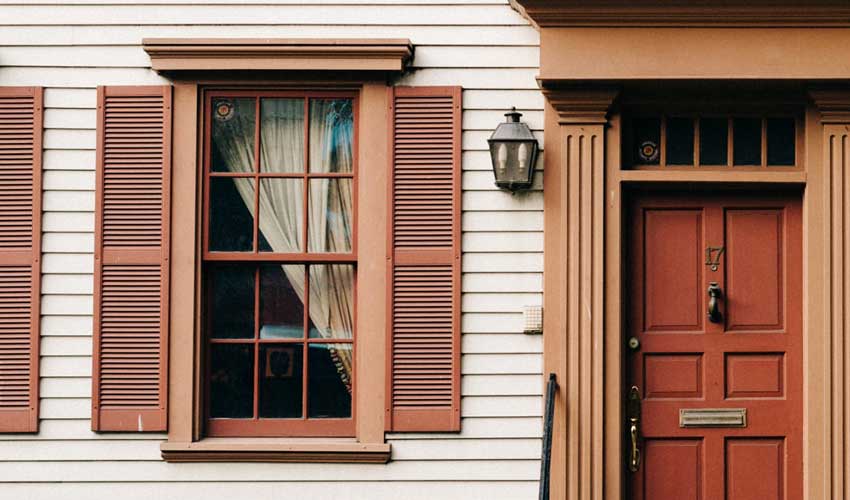 Double-Hung Window– a double-hung window is one of two main types of operable windows you'll generally find. A double-hung window has two sashes, an upper and a lower sash, that slide vertically past one another in a single casement. One of the more traditional styles of windows, the double-hung window typically sets the lower sash in front of the upper sash. Each sash can be a solid pane of glass or may be divided into separate lights by built-in muntins. Some have a snap-in, removable grid of muntins to create the illusion of separate lights.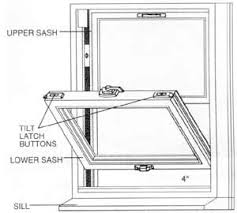 Versatility is the key feature of the double-hung window. The lower sash can slide up to create ventilation from the bottom of the window. Plus the upper sash can down to create ventilation from above. Often the sashes can tilt inward to facilitate cleaning. When not in use, the locking mechanism pulls the sashes together for a more efficient weather protection. Despite this, the double-hung window cannot match the tightness of the casement window. A double-hung window must maintain a degree of looseness in order to operate. Read lots more about all window types here in my longer articles that tell you everything you ever wanted to know about windows. It will help you make the best choices of windows for your house.
More Language of Architecture Topics