Your Architect Does Not Need To Be Local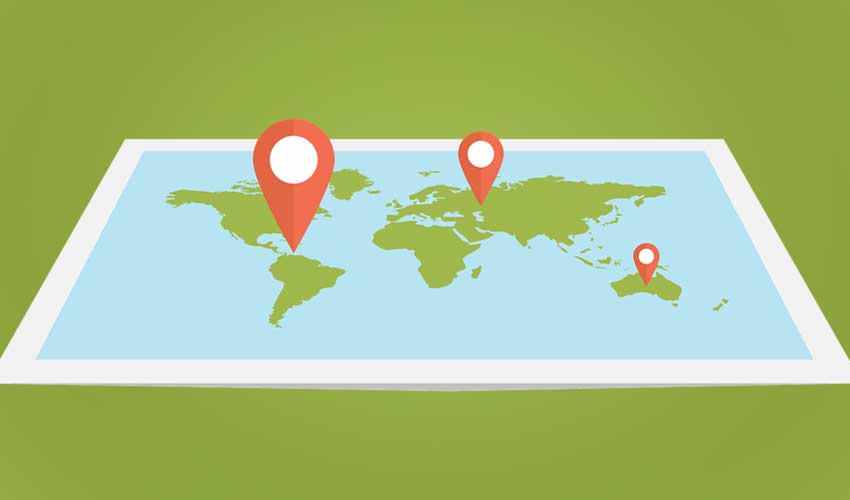 I think that sometimes people are surprised I have done work in many states, including Hawaii. Unlike builders, architects do not have to be located around the corner from the construction site. It is easy to reciprocate my architectural license so as to allow me to practice almost anywhere in the world. This is a nice fringe benefit of working hard in school and getting all the proper credentials in order. Of course, I do a lot of my work nearby. It makes site visits more convenient and it helps to have several projects in the same vicinity for efficiency. But sometimes a very interesting project will come up and I'll travel long distances to design it. I like the excitement of something new and different.
Hawaii is over five thousand miles from my office. But when a relative of a previous client called me from Tokyo and asked if I would be interested in doing a project in Hawaii, how could I say "no?" I met the property owners at the beachfront site on Oahu and we agreed to work together. These days, with e-mail, digital cameras, the internet, and overnight delivery, moving information long distances is easy. I made many trips to Hawaii for design meetings, site visits, and contractor meetings, but the process went along in much the same way as it would have if it had been an hour's drive from my office.
When I travelled to the islands, I would often stay for a week or so. I took along my laptop and worked on my other projects while not attending to the business of the Hawaii project. So my local work progressed as it normally would. The whole experience was great fun, especially the two week trip to Bali to buy antique doors, stone carvings, and other items, as well as study Balinese architecture. My client wanted a Bali themed design. I learned a lot about Balinese architecture through reading, but this first-hand look at some of the iconic buildings, resorts, and the traditions that generated the distinctive forms were tremendously valuable.
A builder can not work at such long distances as easily. His work requires much closer contact and day to day management. But an architect does a lot of his work in his office or studio and only needs periodic visits. I have designed houses in many states and I am always looking forward to new and interesting challenges and experiences. So please feel free to contact me if you are thinking of designing and building a house anywhere at all, especially if it's a warm, tropical climate. We'll plan our site meetings for the wintertime.
Click on the comment bar to tell us your story.
More Whole House Design Topics