Living Small – Efficient House Design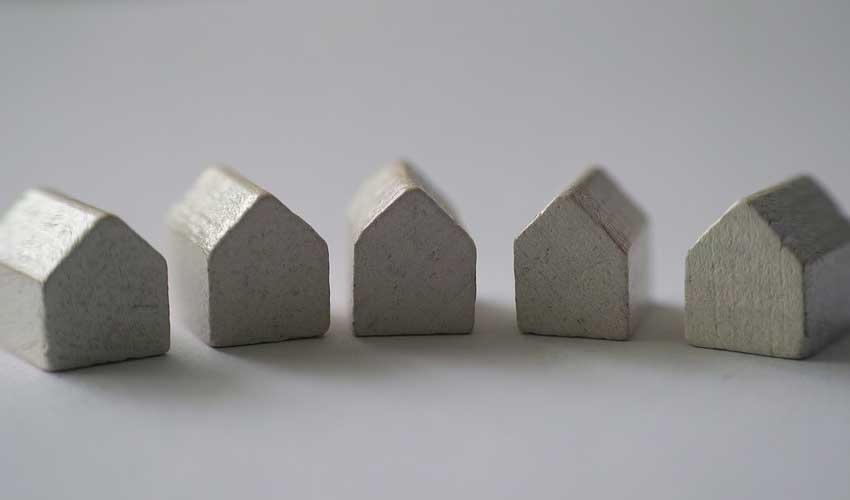 The days of "Living Large" may be numbered. House design is changing. We might soon be bragging that we're "Living Small." With the current economic conditions, we are seeing our dreams and desires in a whole new light. High energy costs, environmental concerns, maintenance costs and the cost of the house itself are strong motivators to reevaluate one's needs and create a house design that responds to those needs.
I think the best way to reduce your living space is to write out what we architects call a "program." This is the first thing i do when doing a house design. This is a list of needs and desires plus a target size for the spaces you want. It's a good idea to multiply out the areas of these rooms, include hallways, closets, stairs, and other small spaces and add them up to get a total. Take that total and multiply it by 1.15 to add 15% for the area the walls themselves take up. You'll end up with the total square footage your house design will need to include all that you want. If this total is too much, go back and reevaluate what rooms and spaces you included. Trim out the excess. I discuss this process at length in my book, Designing Your Perfect House. A good, well thought out program will become your road map to the right sized house design.
When reevaluating your programmed spaces, it's a good idea to try to double up usages of rooms. Try to imagine dual purposes for the same areas. Maybe one of those guest rooms for occasional use by the grandchildren could double as a sewing room or office for your day to day living. Maybe you don't need the formal living room and it could be replaced with a smaller library or even a reading nook. Do you need a separate formal dining room plus a breakfast area? Could those dining functions be combined? They probably can be, it's simply a matter of how the space is designed and where it is located in the house design. A good architect can help you shrink the square footage without shrinking the house's livability. Do we really need to keep all of the junk we seem to accumulate over the years? Could the guest room bath also serve as the powder room? Good house design is a matter of trimming the fat and keeping what is essential.
Try to think of how you really live and throw out the space you never or rarely use. Make your house design efficient. One great book that deals with the concept of living smaller and can help you with ideas is Sarah Susanka's Not So Big House. I highly recommend it.
Click on the comment bar to tell us your story.
More Whole House Design Topics