Need Help with Your House Design?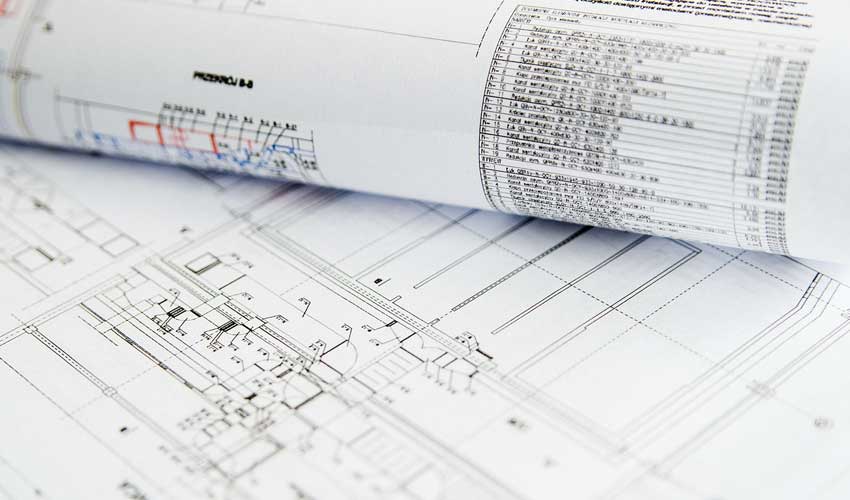 Even with all the information on my website and the guidance in my book, Designing Your Perfect House, you might want to get more direct help with your house design. We're here for you. We can help you a little or a lot, depending on your particular needs and desires.
We're not just a website. We are a full-service architectural firm. We offer our services several ways. Let me show you.
Three-Hour Design Consultation
This is our most basic service. It works like this. You send us your sketches or plans, even at an early stage, along with questions and notes about your goals for your house design or remodeling project. We'll review everything and then make a list of recommendations, answers, and suggestions. Then we will discuss our recommendations with you through a one-hour web conference using the GoToMeeting app. If you haven't used it before, don't worry. It's very easy.
We sometimes do Three-Hour Design Consultationsa couple of times for folks as they develop their projects. Our suggestions often solve problems, suggest better ways to do things, and provide a valuable second opinion that might confirm what the builder, architect, or house designer is saying or give the owners some confidence and ammunition to push back on things they feel just aren't right and need to be altered before accepting the design. Geography is no object. We have consulted on houses throughout the US and Canada, as well as, in Europe and Asia. Click heretto get the full description and fees for our Three-Hour Design Consultation service.
Design Only Architectural Services
This is the next step up and involves many, many hours of consultation and design services. Here, we will start with your Wish List, site information and a conference call and ultimately end with a complete custom house design for you. The entire process is interactive and will involve several web conferences to review and critique the house design as it progresses. If you wish, you can come to our offices in North Carolina for in-person meetings instead of the web conferences. Or we can include one or more site visits, if you choose. We'll provide floor plans, elevations, preliminary building sections, a site plan, three-dimensional images of the exterior of the house and other drawings to fully describe the design as we develop it.
You will be involved throughout the process in the same way you would be with our Comprehensive Architectural Services. This work can take several weeks or even a month or two, depending on the complexity of the project. When these services are complete, you will have full design concept drawings and three-dimensional views of the exterior of the house. From this point, you can retain a builder, draftsperson or local architect to prepare the actual construction documents and structural design. Click here for more detailed information about our Design Only Architectural Services.
Comprehensive Architectural Services
This is our full-service package and includes everything that's in our Design Only Architectural services plus we prepare all the construction documents, structural design, specifications, and we assist you with the selection of the builder, bidding, construction contract review, periodic on-site construction meetings, on-line meetings, and construction administration services. With our Comprehensive Architectural Services, we are with you from start to finish. Usually, these services include monthly site visits during construction, even for projects that are distant to us. We have provided these services for projects from Maine to Hawaii and Florida to Wisconsin.
With our Comprehensive Services, we strive to be your guides and advisors in addition to being the designers of your house, even including helping with fixture and finish selections, review of builder's payments, periodic site visits to review the construction, and final review of the completed project. Our goal is to be your "best buddy" from start to finish. For a detailed description of our Comprehensive Architectural Services, click here.
We want to provide you with services you feel are highly valuable and we do not want you to feel you were obligated for services you did not need or were not valuable to you. For this reason, every service we provide is customized to the needs and desires of our clients. When it's all done we want you to feel we were well worth the cost and that we added value and quality to your perfect house.
If you are interested in finding out more about our design services, please drop us a note. We look forward to discussing your project with you.
More Whole House Design Topics