House Design – "Program" It First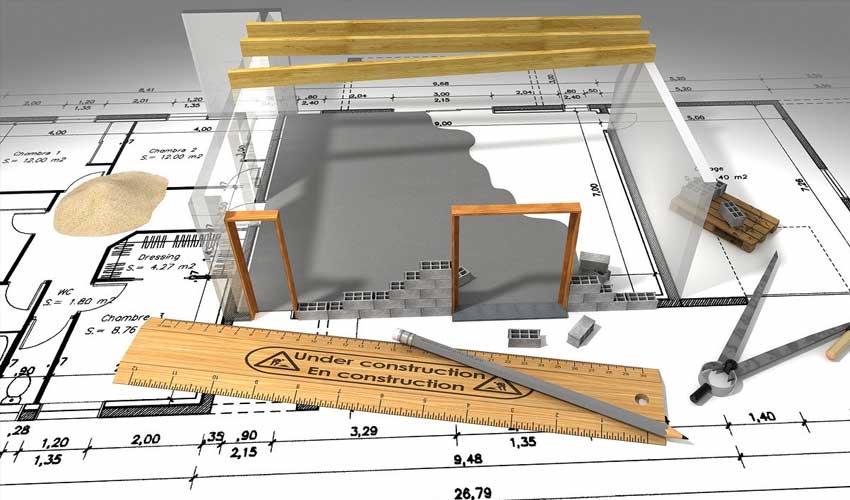 Are you planning on designing a new house? Or are you buying a house in a development and picking a house design and floor plan from the half dozen the developer is offering? Or are you searching for the right house design and plan from the thousands and thousands that are offered for sale? If you fit into any of these categories, there is one critical first step you should take.
Probably the most important thing must do before even looking for floor plans is to write a "program" for your new house. Before architects begin a design, we write out a list of the required spaces or rooms, target room sizes, and desired characteristics and features for each room. This list is called the program. It is essential your goal for your house design. Lesson Eight in my book, Designing Your Perfect House, we discuss how to do this properly and effectively.
Writing a program is important so you will stay on track in your house plan search. If you don't know your goal, you'll never know if you've achieved it. With a good program, you will be able to choose between plans on a more detailed basis than simply how many bedrooms there are. For example, if you list in your program that you need morning sun in the kitchen, you will focus on floor plans that provide that and choose a building site that will allow the house to have the proper orientation that will place the kitchen on the eastern side of the lot so as to allow the morning sun to shine in.
This is simply one example. there are many other criteria you should be thinking about. If you develop a good program, you'll end up with a good house.
Please look through the pages that explain my book , Designing Your Perfect House, and see if it might be helpful to you.
Click on the comment bar to tell us your story.
More Whole House Design Topics