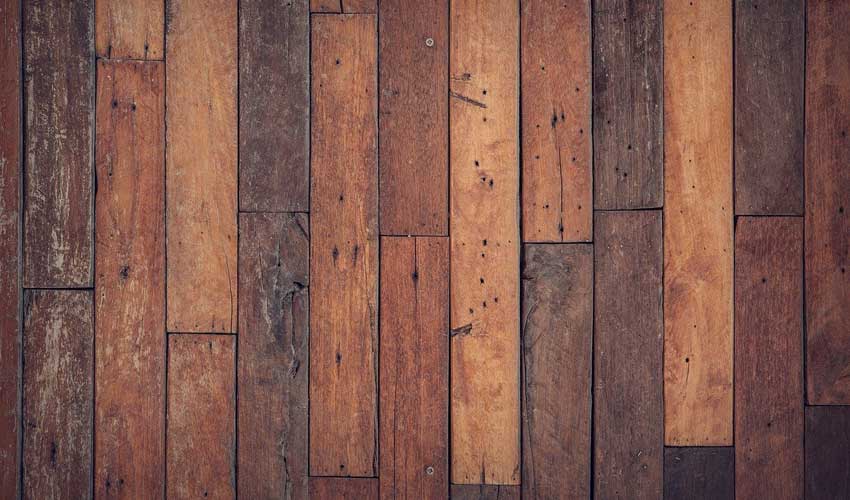 I'm very pleased to hear that my book, Designing Your Perfect House, is proving to be valuable to people who are building or remodeling. When I wrote it, I really hoped it would become an important resource for people and help them feel more "in control" of the building process. So it heartens me to receive questions like this one concerning the wood floors shown in the book photos.
We are starting to select the different materials around the house. Your beautiful pictures have been a great inspiration… I particularly like your wooden floors on pages 114 and 194.
Do you happen to remember/can you recognize the kind of wood they are made of?
Here's my answer.
The wood floor on page 114 is Santos Mahogany. You can see another view of that flooring on page 150. It looks a bit different from one photo to another depending on the direction of the light. Santos Mahogany is one of the few woods that actually gets lighter when exposed to light. The wood you see in the photos has been in place since 2002. So it has already lightened.
The wood flooring on page 194 can be seen again on page 226. This wood floor is Jatoba. It is also known as Brazilian Cherry. But keep in mind that what is often sold as Brazilian Cherry is actually an assortment of pieces of three different species. Jatoba is one of them and I do not know what the other two species are. But some of the pieces of the other species can tend to look a bit greenish. So if you want the redder color, specify that all of the wood must be Jatoba without any other species included.
I always welcome questions and comments concerning anything related to house design, homebuilding, and remodeling. if they are questions I think other reader might like to hear, I'll post them in my blog.
More Whole House Design Topics