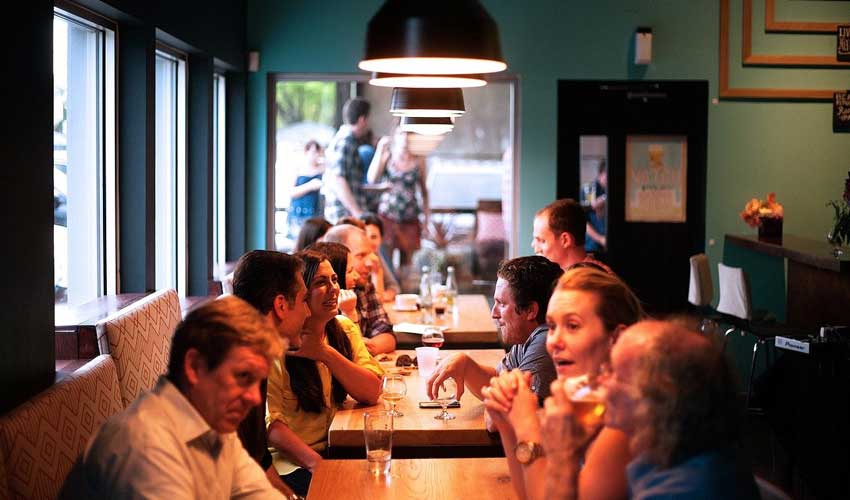 It's the holiday season and that means your house must adapt to accommodate a different number of occupants than normal. When designing your new house or your remodeling project, consider making your house flexible by thinking through how your house will live during the holidays.
I know that in our house, with four adult children and their family and friends visiting, we often have a packed house. We wanted a house that was not too big, but would be able to adapt to different needs. We wanted a house that was flexible.
Consider holiday dinners. How will you fit all of those people at one table? Or will some folks have to sit in the kitchen? One way to keep everyone together is to be sure your dining space is expandable in one direction. In our house, we have a dining room that opens to the foyer area. Normally the dining room furniture sits appropriately within the dining room space that is defined by a tray ceiling and to widely spaced columns that denote the end of the dining room and the beginning of the foyer. The opening between the columns is wide enough so that when we extend the table by setting an additional table at the end of the regular dining room table, our temporary banquet table simply stretches into the foyer space. As a result, we can seat twenty people at one sitting.
Other things to consider in making your house flexible are where additional living room type seating might occur, where everyone might sleep, and how multiple people might work in your kitchen at the same time. If you can do these things while maintaining the intimate, comfortable aspect of the house when just you and your fellow full-time residents are there, you'll have a flexible house that is not overly large.
More Whole House Design Topics