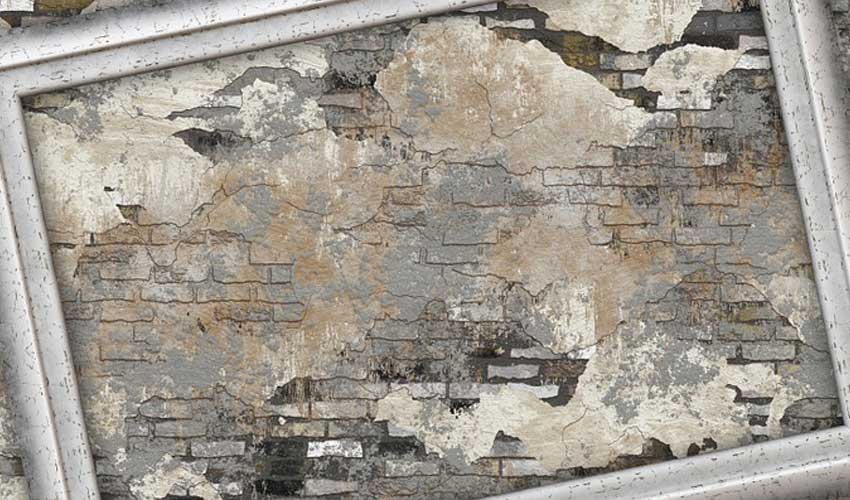 I love well done Brick Masonry.
"God is in the details." So said Gustave Flaubert and later, and arguably more famously, said architect Ludwig Mies van der Rohe. Regardless of the origin of the famous phrase, it is undeniably true.
A good house, or any other structure for that matter, must have good "bones." The overall composition, the proportions, and the massing must be right or no amount of detail can save it. I often joke with my clients that if their house looks good in Tyvek, when the whole thing is wrapped in white sheets of house wrap, it will look even better when it's finished. That's because the details bring the entire design to life.
These days, in an era of diminished construction skills and an erosion of craftsmanship, it lifts the spirits to see a building built by people who took great pride in their work; people who added a piece of their soul to their creations.
I happened to be in charming Lititz, Pennsylvania recently and I drove by a lovely, old railroad station and I was struck by the wonderful details, particularly the fanciful brick chimney. It's actually a replica of the 1884 passenger depot and now houses the Lititz Welcome Center.
Look at the thoughtfulness and intricacies of the corbels. When bricks step out as they go up, it's called a corbel. The same word can refer to many types of brackets in architecture, too. Although the cap of the chimney is heavy, the corbelling lets the stresses from the weight of the cap move back into the shaft of the chimney to easily support it. The bricks fit together like a puzzle. The smoke filters out through the vertical slots on each side and the cap keeps the rain from running down the flue. This chimney is a joy to look at!
If you are wondering about the white splotches on the chimeny, these are harmless. This is called effluorescence. It is the result of rainwater drawing slats out to the brick and the mortar. When the water evaporates, the salt is left behind. It can be cleaned with water and a stiff brush. Effluorescence often appears in the wintertime and washes away during the summer.
I hope you noticed another fun detail on this building. The weathervane is a steam engine complete with its coal car.
Click on the comment bar to tell us your story.
More Study of Architecture Topics