The Traveling Architect in Latvia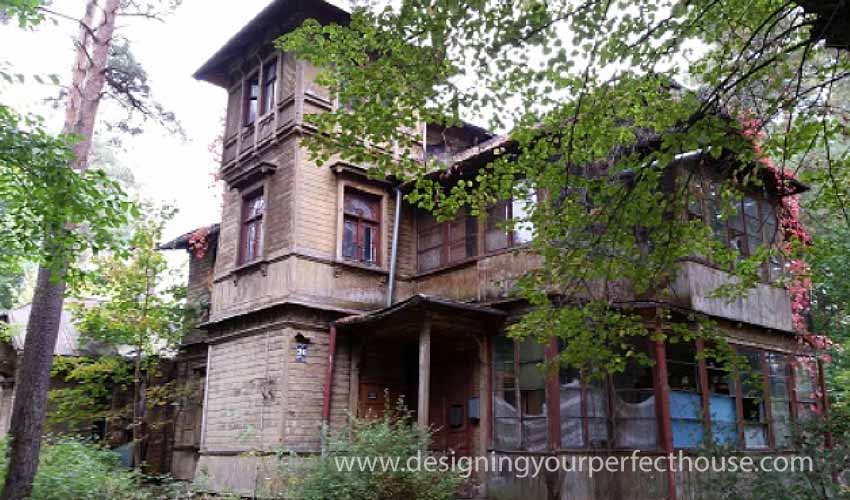 Today, we toured a neighborhood in Riga, Latvia that is full of 100+ year-old wooden houses. These were the homes of the professionals, merchants, and business owners from an era long past. Since the time when these homes were built, Latvia has been overrun and occupied by Russia, Germany, and the Soviet Union from the end of World War II until the fall of the Soviet empire.
During those dark decades of occupation, tens of thousands of people were killed, tortured by the KGB, and deported to Siberia. Many others, especially the skilled and educated who were seen as a threat to the Communist regime, fled as refugees. The wonderful Scandinavian and German influenced "wooden architecture" of Latvia suffered, too. Many of the buildings survived, but they fell into serious disrepair.
The Soviet Union was the world's most ambitious and aggressive implementation of Communism. With the appealing, but impossible, promise of shared prosperity for all and the supposed abolition of a privileged upper class enriching themselves at the expense of the lowly common citizen, Communism looked like Utopia to many. However, the reality was that communism actually bred much more oligarchy and brutal oppression of the masses. The leaders of the "Party" became the tyrants over the many.
During the decades of Soviet occupation, people were forced to live in terrible conditions. Many of the beautiful wooden houses became tenements for multiple families living one family to a bedroom in unheated houses with no plumbing. The photo above is an example of just one such house. Even in this disheveled state, you can see that it once was a beautiful place that a family could live in happily in happier times. The good news is that since the fall of the Soviet Union and the new independence of Latvia, a rejuvenation has taken hold. Houses like this one are being bought and restored and many are being returned to the families of their original owners.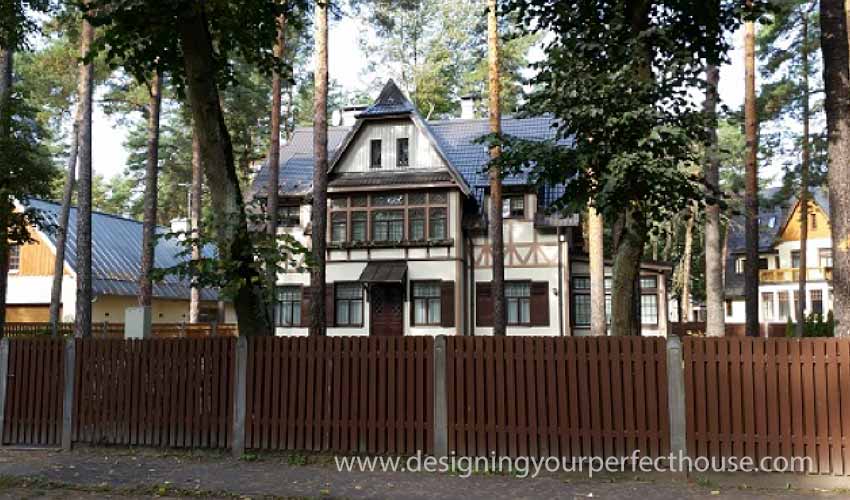 Capitalism may not be perfect, but it is by far the best system of government ever devised to allow people to improve their lives, provide for their families, prosper, and even excel. The dwelling places where these people live can enjoy the same benefits of renewed prosperity.
Be sure to check back to my blog to see more posts I will be writing about my adventure in designing a new house in old Riga, Latvia.
More Study of Architecture Topics