Eye Brow Dormer: Word of the Week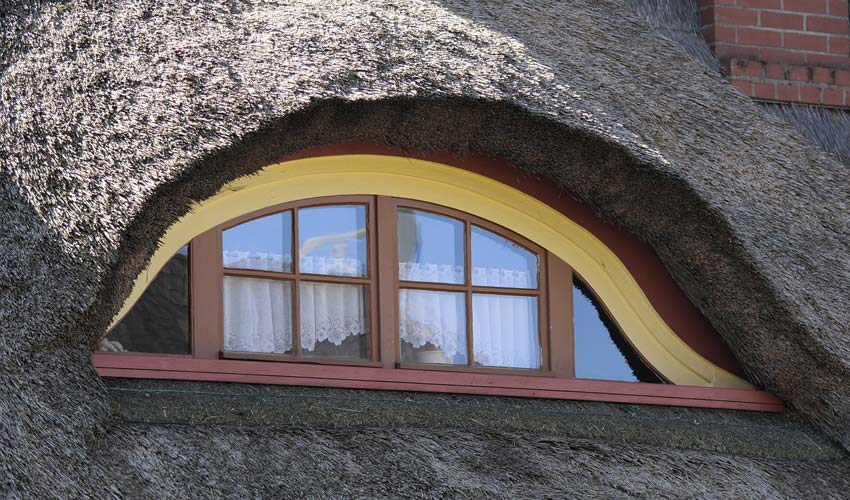 A raised eye brow can mean many things. As you may or may not know, a dormer is the structural element you see protruding out from the plane of a sloping roof. The dormer is often a solution to creating more usable space. In a remodel, or new construction, the dormer allows for headroom, usable floor space and a window opportunity.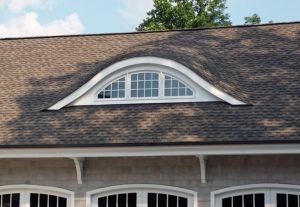 The dormer window, much like skylights, allows a light source as well as ventilation to top floor. The specific size and shape of the dormer is specified by it's style name.
This dormer style pictured is an "eye brow dormer." It has no vertical sides, and rises from the roof plane in a smooth wave. It resembles a raised eye brow peeking out of the roof.
Outside of it's functional benefits, the eye brow dormer can be a stand-out feature that defines a home's character.
More Language of Architecture Topics