Cremone: Word of the Week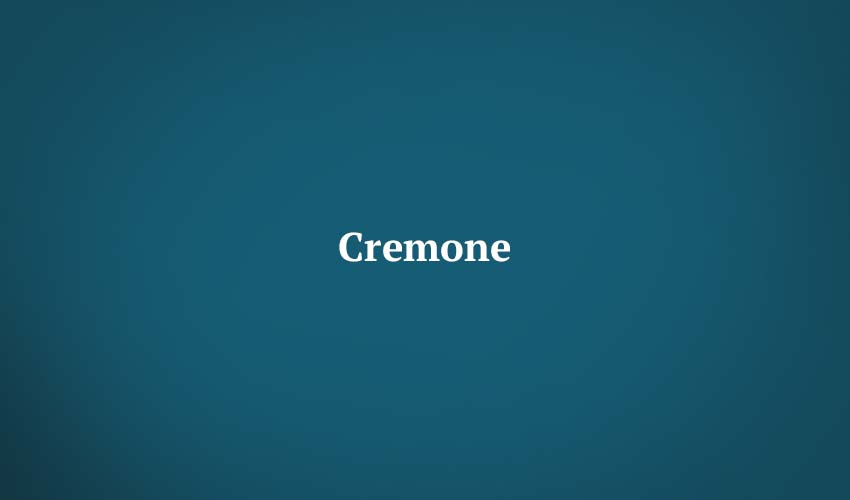 A cremone, or cremone bolt, is a piece of hardware you might find on a pair of swinging windows, a casement window, or French doors. It is a locking device that secures the panels in a locked position. Although they certainly serve a valuable function, they are mainly decorative.
A knob or lever handle is usually connected by a rack and pinion gear to a pair of half-round rods, or "surface bolts," which move over the outer surface of the door or window and extend into sockets at the head and sill of the opening. This mechanism moves the two vertical rods simultaneously; one rod extends up into the door head, and the other extends down into the door sill.
In other words, when you turn the knob, a bolt goes up and a bolt goes down. These bolts lock into the top and bottom of the door frame. And it's locked.
More Language of Architecture Topics