Remodeling Your House Instead of Moving Can Make Lots of Sense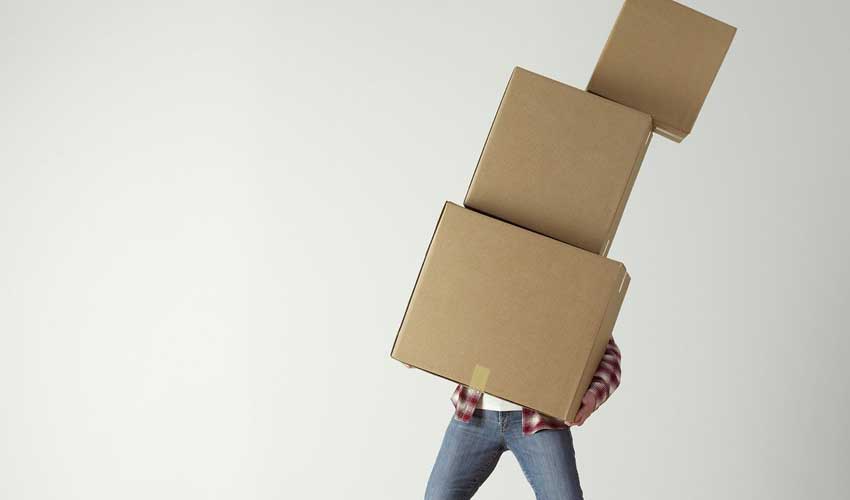 If you'll pardon the bad pun, it saves dollars and makes sense to stay in your house and remodel it in the face of today's economy and the dismal state of the real estate market. It's very hard to sell a house right now and even harder to get a decent price for it. The equity you might have had has shrunken. It's a buyer's market so you aren't going to get top dollar. But if you can wait out the market, the value will eventually come back. Remodeling can allow you to enjoy your present house while you're waiting.
It can cost a lot of money to sell a house and move. Realtor fees and moving expenses can cost as much as a total kitchen makeover. So why not save the real estate commissions and moving expenses which, once spent, are gone and can never be recovered. Instead, put the money into something you can use and enjoy, something tangible like a great new kitchen or a luxurious master bathroom.
Many people were saving money in their retirement accounts to use to build or buy their home retirement. Their current homes were good for raising children, but now that the children are gone, the upstairs master bedroom and other accessibility considerations make the house inappropriate for aging occupants. But retirement accounts have taken big hits. That loss of their assets combined with the decline in value of their current house has many people finding themselves unable to afford the retirement house they dreamed of. So instead of retiring to the house of their dreams, more and more people are remodeling their current houses to be the kind of house that works for them.
This can be done by adding a ground floor master bedroom suite to permit single level living, altering and enhancing master baths to allow handicapped access and added convenience, making alterations to remove other steps within the house or at the doors, and updating the house to include the conveniences and amenities people now want and need. Formal dining rooms can be converted into home offices or libraries and studies. Screened porches, patios, and outdoor kitchens can be added to change a home from a growing family type of house to a leisure living home. Even face-lift makeovers to change the appearance of the house and re-landscaping to reduce yard maintenance can be done.
There are other intangible benefits to remodeling beyond the financial and lifestyle benefits. Staying in the neighborhood where your doctors, banks, favorite stores, churches, clubs, and friends are can make staying put a lot more gratifying than pulling up stakes and relocating. If you don't think your present house is good for your golden years, think again. You might have the nucleus of a wonderful leisure living house right beneath your feet.
More Home Remodeling Topics