Don't Let Your Hardwood Floors Turn Yellow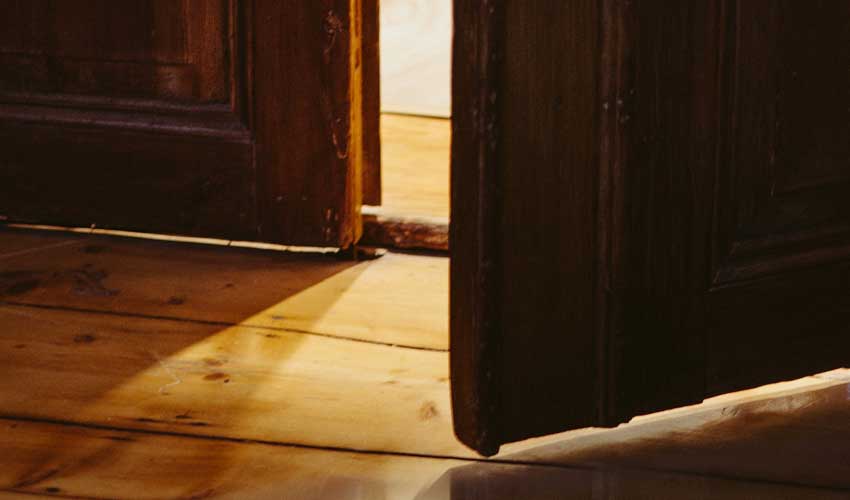 I have had many people ask about the yellow look of oak floors. The good news is that the oak is not actually yellowing. It is actually the polyurethane finish that has yellowed. If you want your floors to remain oak colored and work well with your other stained items, I would suggest using a water-based polyurethane floor finish. But there is a potential problem with water-based polyurethane. It can make a floor look lifeless. The solution to this is to apply an oil-based polyurethane for the first coat to make the oak look its best. Then apply two coats of a good water-based polyurethane over that to block light from getting to the oil-based poly and making it yellow. The water-based poly is actually a harder and more durable finish. So you will have that benefit, too.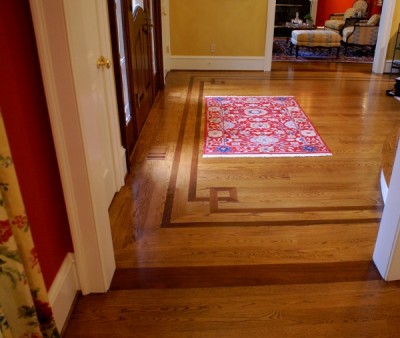 You might get a builder or even a floor finisher telling you that oil and water don't mix and this won't work. But they would be wrong. The water and oil are only the "carrying" agents of the finish and do not remain present in the finish. You are never actually mixing oil and water. This finishing method works great. The wood floors in my own house are finished this way.
More Home Remodeling Topics