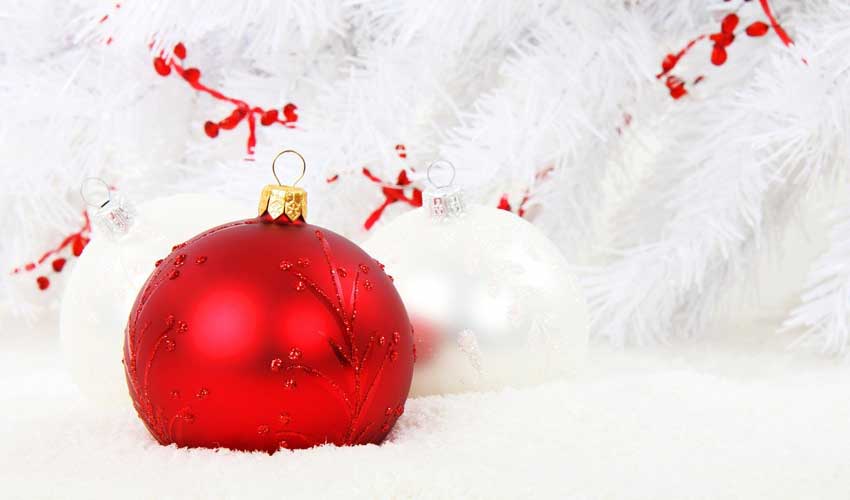 I went over to a friend's home the other day, and she had her house beautifully decorated for the Holiday Season. However, she lamented the fact that she had to use one of her bedrooms to store all of her seasonal goodies. Her home was not designed with enough storage space.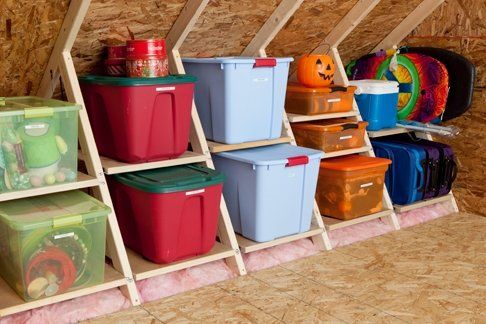 When you are laying out your plans for your home, don't forget to add closets and areas to keep all of the occasionally used items such as seasonal decorations and party needs. If you like to entertain, you will surely need to have a place to keep your nice tablecloths, napkins, glassware,and serving pieces. If you like to decorate, like my friend, you will need an ample storage area for fun decorations. Some people set aside an area with large shelves and use crates and containers to organize their items. In other homes we have arranged ways to hang up wreaths and decorations on the walls to keep them from getting crushed.
Storage rooms for holiday decorations are best if they are heated and air conditioned. There's nothing worse than opening up the box of Christmas candles and finding out they have melted into a shape that would be more appropriate for Halloween.
Wishing you a very Merry Christmas and a Happy Holiday Season!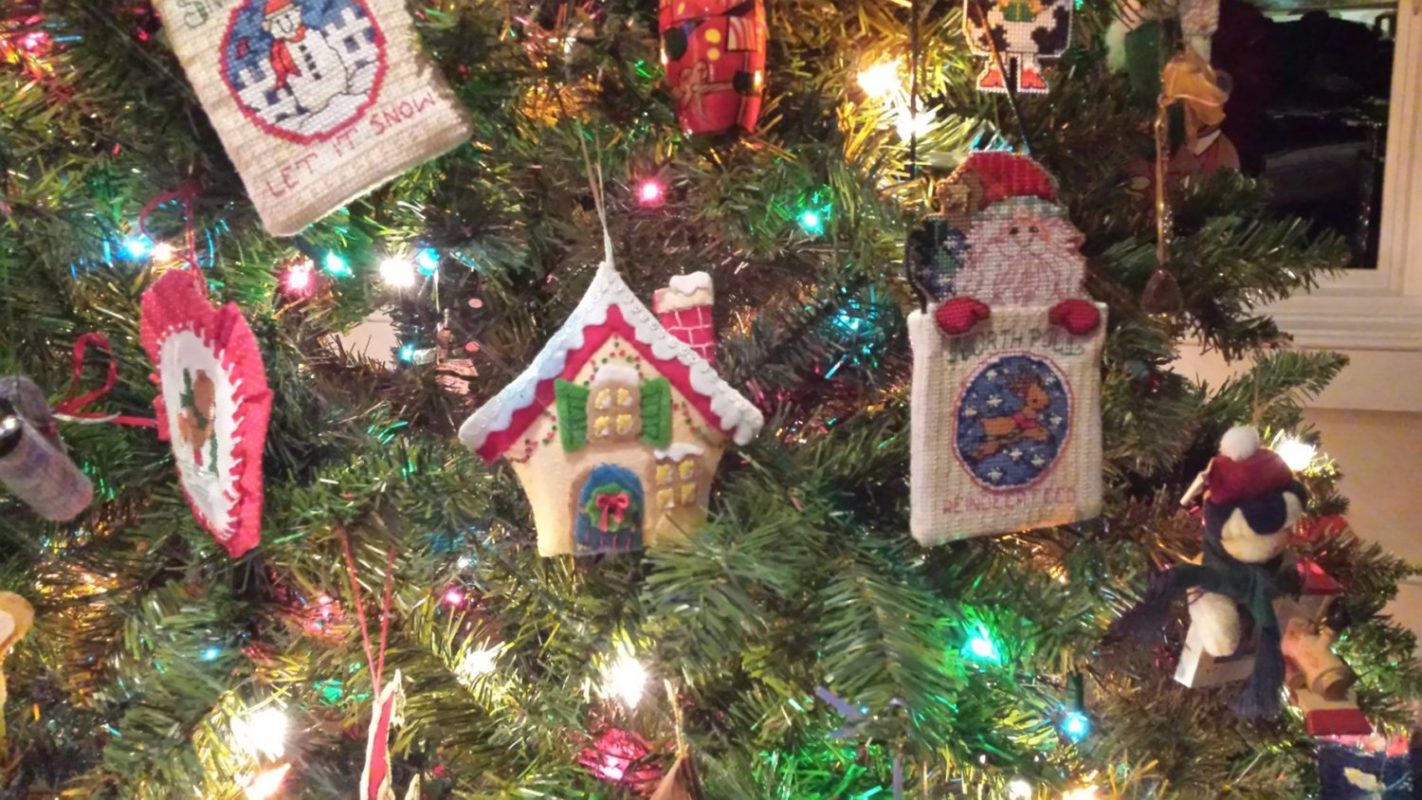 More Whole House Design Topics