House Design Put into Words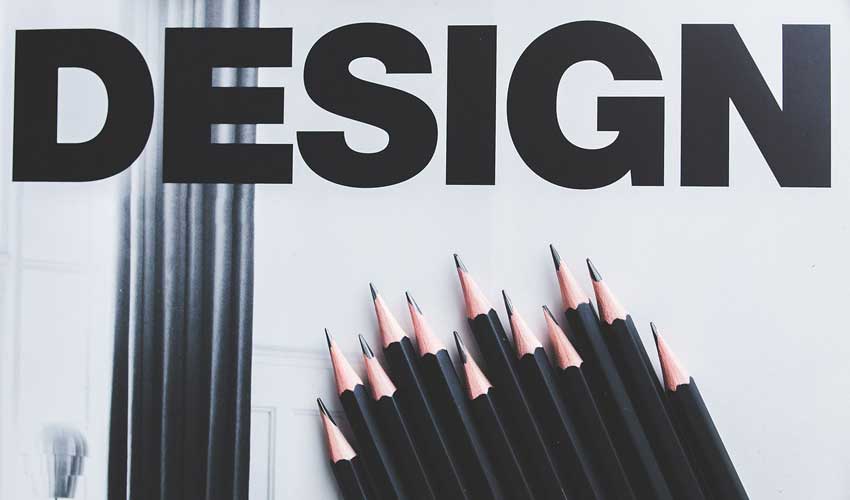 Good house design is something we can feel, but often we have trouble putting into words. When I set out to write Designing Your Perfect House, I was presented with this challenge of putting feelings and impressions in written form. I wasn't sure how well I could do it, so you can imagine how gratifying it was to receive this comment from a reader recently:
"Mr. Hirsch, I love your book, it puts into words all the things I couldn't when viewing houses!" – Cathy B.
Thanks, Cathy. You made my day.
House design is very intangible. Many times we can feel that things are not right in one house and comfortably perfect in another, but it is hard to explain why. However, there are principles architects employ to make a design cohesive, flowing, and appropriate. Architects deal with scale and composition. Good house design is about much more than putting one room next to another. It's about balance, proportions and sequencing of spaces. It's about optimizing space and making spaces fit their purpose. These are things architects study and understand.
In my book, Designing Your Perfect House, I explore these concepts and try to explain them in plain English. I'm delighted that Cathy felt I managed to do that.
More Whole House Design Topics