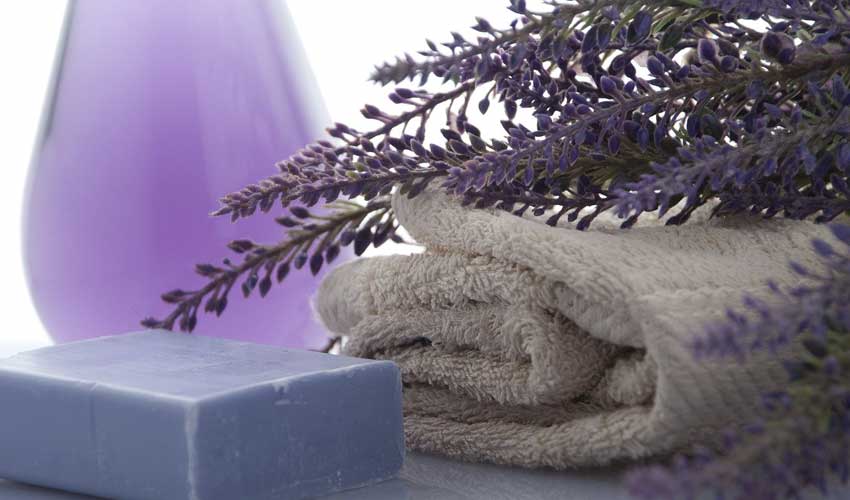 Your Spa Bathroom can be much more than simply a place to bathe, groom, and take care of…well, other business. It can provide you with a spa experience at a much lower cost than visiting an Auberge Resort. Granted, you may not have room service and a private masseur, unless your significant other volunteers for duty. But your bathroom can become a private retreat with the feel of a spa that is available to you whenever the desire for a good, warm soak in a relaxing environment strikes.
We tend to design our bathrooms from a utilitarian viewpoint. I'm guilty of this, too. It just seems to be impractical to add costly square footage to a bathroom when we are always trying to meet a construction budget. But sometimes it's worth it. With the addition of only a few square feet and an extra window or skylight, you can give your bathroom a feeling of spaciousness and an aesthetic quality that transforms it from simply being a place for washing to being a place to nourish your soul.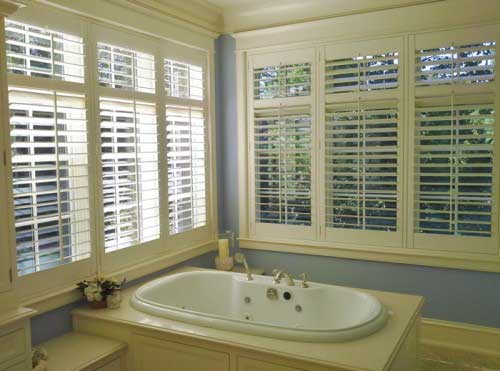 In the example I have pictured here, we added enough room in the bathroom to be able to place the tub away from the wall and in the middle of the floor. It stands as a sort of island. Then we placed a series of windows around it to create the feeling of being connected with the outdoors. The owner can relax in the swirling waters of the tub, while listening to soothing music and gazing out at her private, landscaped backyard. We planned the house so that the bathroom was elevated above the ground outside to preserve privacy. No one can stand outside and look directly in. The windows are simply too high. The plantation shutters on the windows give added control for privacy. What's particularly nice about plantation shutters is that you can tilt the slats in a way that prevents a view into the room while still allowing sunlight to come in and brighten the room.
When you are designing your spa bathroom, consider added a few "excessive" square feet and create a spa bathroom design at home for yourself. You can consider the added cost an investment in your mental health. In my book, Designing Your Perfect House, I discuss many more considerations for making your house your home.
More Bathroom Design Topics