Green Mansions – Part Six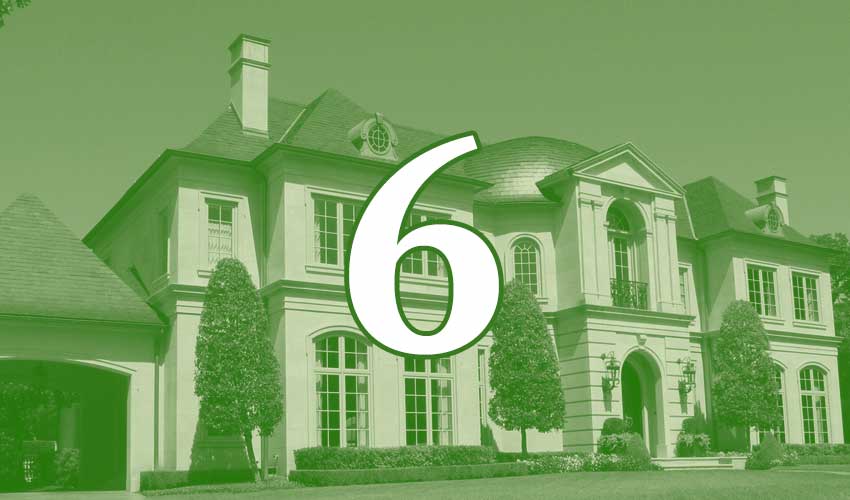 Sustainable building materials are more and more available these days. "Sustainable" means the materials are manufactured in environmentally responsible ways. They may be made from recycled materials, such as tile or wallboard.Some are made from agricultural wastes, like wheat straw and rice hulls. Still others are made from rapidly renewable materials, such as bamboo or hemp. Wood products from managed forests and "engineered" wood products that make use of all of the parts of the tree, can qualify as sustainable, as can salvaged and reused materials like brick, stone, or slate roof shingles taken from demolished buildings. Newly manufactured materials with long life cycles, like bricks and porcelain tiles, are sustainable in the sense that they do not have to be replaced, so that no future resources are required to manufacture replacements.
Plumbing fixtures that reduce water consumption, landscaping that requires less watering, stormwater management and retention, and materials that limit toxic off-gassing all contribute to making a house "green." You can do all of these things without changing the look of the house in any way. You might think of this as building a stealth "green" house. You will be building responsibly without making a show of it just to impress your friends and neighbors.
More Green Building Topics