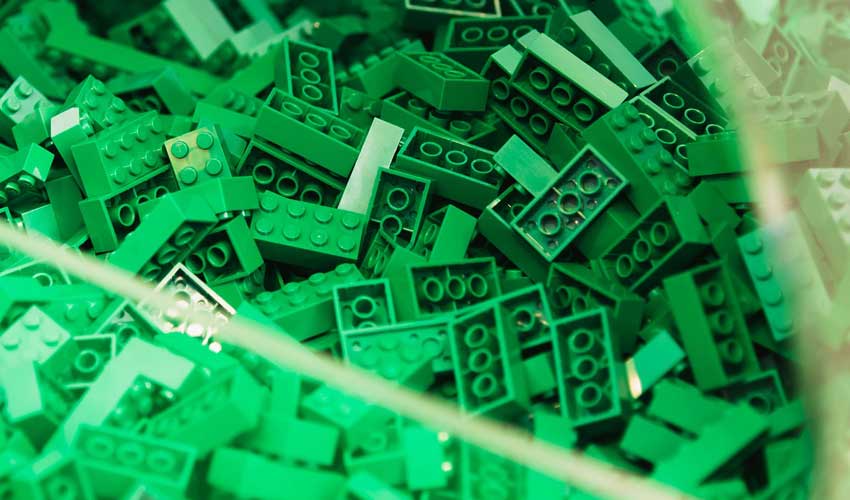 The birth of "Building Green" arguably happened in Austin, Texas in the 1970's. There's a good article in Ecohome about Austin's sustainable building program and their continuing progress. But the trigger for Austin may not have been what you might have guessed. Here is the first paragraph of the article by Jeffery Lee:
Austin, Texas – the state capital and home to the University of Texas – has long been known as a liberal bastion in a conservative state, and the city's residents are renowned for their environmental consciousness. But it wasn't the community's mind-set that led to the establishment of the nation's first comprehensive green building program; it was a nuclear power plant.
A nuclear power plant and sustainable building and green do not seem to go together. But the question of whether or not the city should buy into a nuclear project led to the introduction of an energy code in 1985 and it started the Austin Energy Star Homes program that spawned the Energy Star program nationally.
Click on the comment bar to tell us your story.
More Green Building Topics