LEED Certification for Homes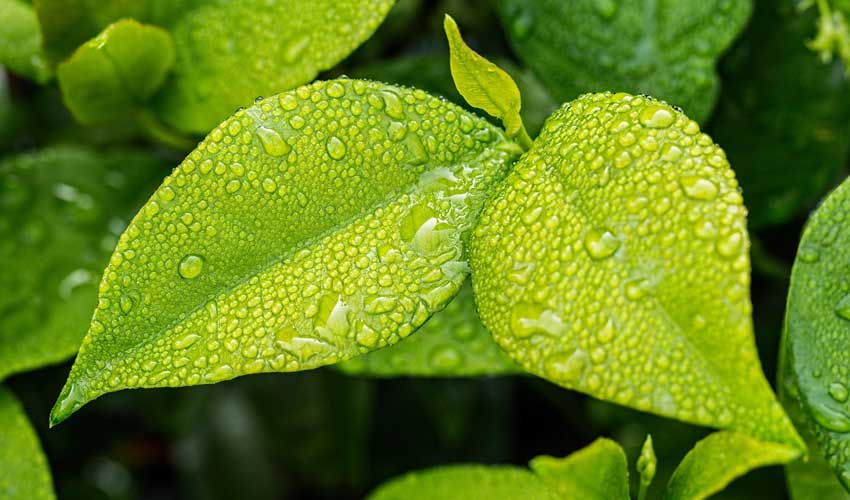 Do you want to know that your new house design is "green," or as I prefer to call it, energy and resources responsible? There is now a way to certify that it is so.
The U.S. Green Building Council conducts a program of LEED certification, a nationally accepted benchmark for design, construction and operation of high performance green buildings. LEED is an acronym for Leadership in Energy and Environmental Design. By meeting certain standards, a building can be deemed Certified, Silver, Gold or Platinum, depending on the number of credits they achieve. Building owners know that there is a marketing edge they can gain by getting their new buildings LEED certified. USGBC is developing a program called LEED for Homes which should be launched in the Fall of 2007. Information about this program and other green building information can be found at www.usgbc.com.
More Green Building Topics