Brick Mortar Is Important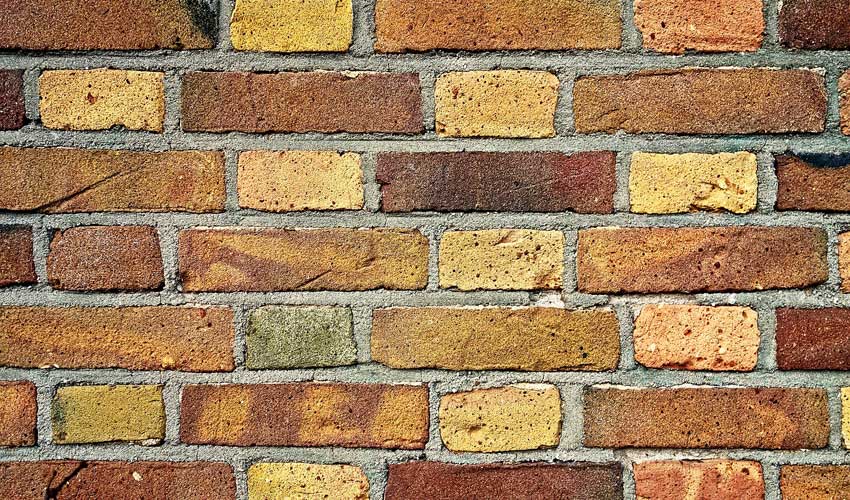 Here's a discussion that came up today on one of my projects. We were making a brick selection for the exterior of the house. The brick companies readily provide sample boards that have thin pieces of actual bricks, not just photos, for you to see. That's very helpful, but the problem is that the cardboard sample boards do not have any mortar between the bricks. If there are sample boards with "mortar," they use a synthetic mortar substitute because real mortar would break out on a board like this. It may or may not be the color of the mortar you will be using. Either way, the true, final color that your brick wall will produce is not readily apparent.
Why do I say this? The mortar in a brick wall comprises 15% to 18% of the final finished surface area. It's color has a significant influence on the way the wall will look when it's finished. Two walls, each built from the very same brick, but using different mortar, can "tint" the color of the wall. The mortar can also lighten, darken and even change the visual texture of the wall.
So when you select a brick, ask for some houses where that particular brick has been used. Then drive by and see how it looks in its final form. If one of the houses stands out as looking better than the others, find out what mortar was used and make sure your new house has the same mortar to ensure your end results will be what you envision.
Remember, brick is a "green" and "sustainable" building material.
More Building Materials Topics