Are They Green or Hazardous Light Bulbs?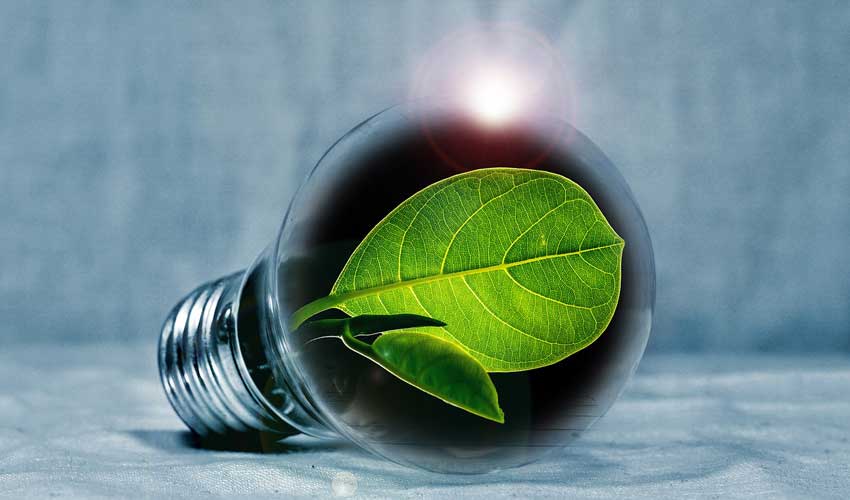 Last week, at BookExpo America, I was discussing my book with a young woman and I mentioned that it concerned me how there is such hysteria and fanaticism surrounding anything touted as being green or environmentally friendly and often these things are not very "green" and maybe have negative environmental implications that are not readily appreciated. I pointed to compact fluorescent lightbulbs, known as CFL's, as an example. These spiral shaped fluorescent bulbs can be screwed into a standard socket and now even produce a decent color of white light. They consume much less electricity than traditional light bulbs and are being presented as a way to save energy and save the planet. They are even being mandated in some locales.
But the dirty little secret is that these bulbs contain mercury, a dangerous neurotoxin. I fear that soon our landfills will be receiving many, many of these and when they inevitably break, that mercury will contaminate the soil and surrounding groundwater. That kind of contamination is a known and real deadly hazard, unlike the unproven, and highly suspect theory about man-made global warming. I, for one, do not want a pleasantly cool, but poisoned planet. Don't use these light bulbs! Wait for the LED's to make their way into the market at more affordable prices.
You can read more about this at this NPR website.
More Green Building Topics