Reinventing Your House with a First Floor Master Bedroom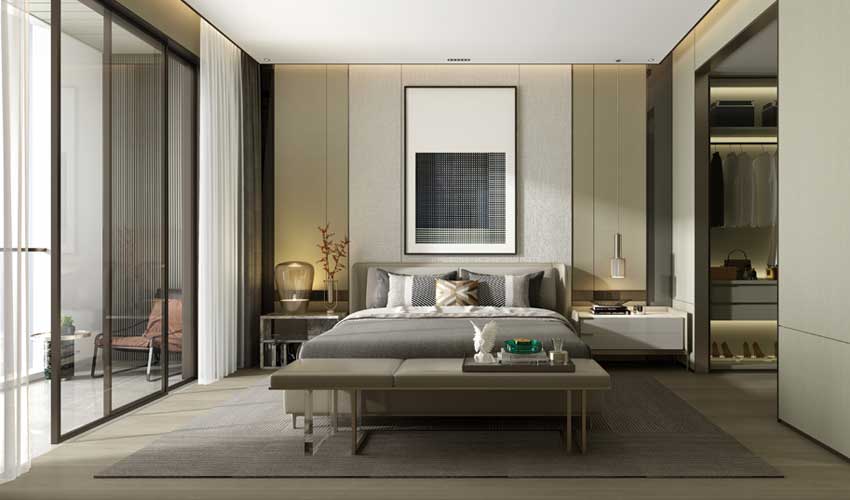 These days, with lower real estate values and the economic uncertainties, reinventing your house may make more financial sense than building a new one. I hate to admit that. Being an architect, I love building new houses. But I understand that selling a house these days can be tough. Real estate commissions, fixing up your old house to get it into condition to sell, and the costs of moving can add up fast. But what if your family situation has changes? What if your children have grown and left home and you need a house to retire comfortably in that is easier to take care of and will remain accessible even if you should lose mobility? What if your bathroom is outdated or simply old and you want a new look?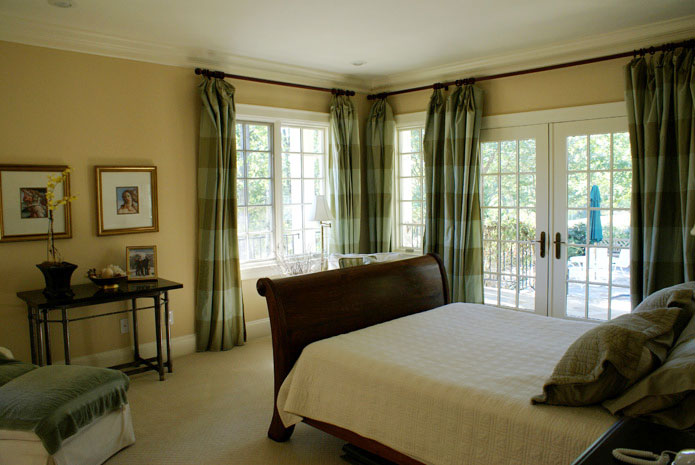 Consider reinventing your house. Remodeling includes all sorts of home improvement projects. Projects that change the characteristics of your house and make it suit your new life situation are more than a simple sprucing up and remodeling. I call this "reinventing" your house. Why not consider reinventing your family house into your retirement house?
Our families and our lives evolve. When you are raising your children, an upstairs master bedroom makes sense. You want to be near the kids in case they need you during the night. But when they leave home and you are getting older, those stairs don't look as easy to climb several times a day. And you know that as more years go by, there is some chance that you may not be able to climb them at all. Many homes can be reinvented from a family house to a retirement house with the addition of a first floor master bedroom suite. It might take some clever planning and confirmation that there is enough room on your property to do it. An architect can help you with that. But reinventing means you won't have to spend all that money on commissions and moving costs. Instead, that money can go directly toward the cozy first floor master bedroom suite with the fancy new bathroom you've dreamed of.
Staying where you are and reinventing your house has many other benefits. If you like where you currently live, if you have great neighbors, familiar stores, doctors, and restaurants nearby, if your church is around the corner, and you live close to many of the things you like, why start over? Change your house into your retirement house and let those upstairs bedrooms simply become guest rooms for the children and grandchildren.
Remodeling and reinventing can cause some turmoil. But selling a house, buying a new one, and moving can be an even bigger hassle. And with the construction industry being slow, construction costs are down.
Spend some time thinking of what your present house could be. Ask an architect for some ideas. He or she might see things you don't. You might surprise yourself with the possibilities.
More Home Remodeling Topics