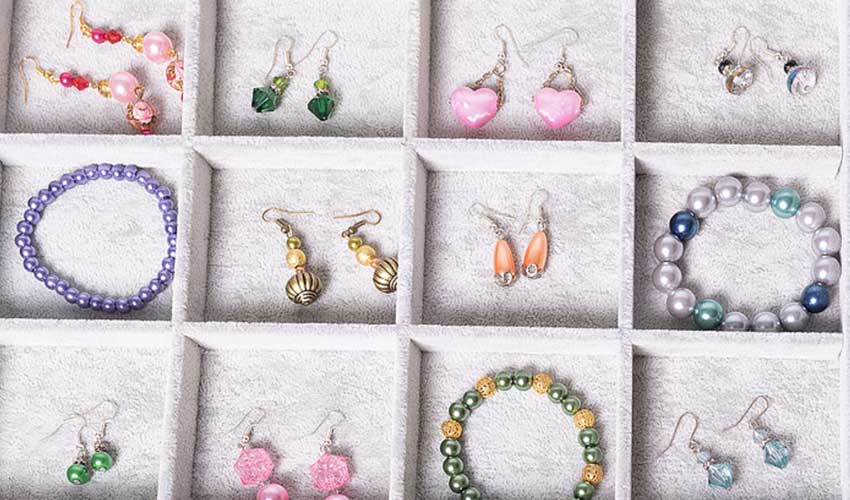 Have you ever noticed how great athletes make the difficult things they do look so easy? This is what you want to achieve in your house design.
I have often said that designing a house well is much more difficult than designing an office building, even though a house is much smaller.Designing an office building is like designing a box, while designing a good house is like designing a jewelbox.
An office building often consists of a number of repetitive parts that are assembled in an easy to conceive order, often on an underlying grid. A house consists of several rooms and spaces that are not often the same size or shape if they are to be optimal for their function and character. Fitting those individualistic parts together and making things look clean and comfortably organized takes some work. It's a little like working a Rubik's Cube in that moving or adjusting one part will certainly have an impact on the other parts.
But done well, the house design should seem like it simply "fell together" and the process was as easy falling out of bed. If this is achieved, Your Perfect House will feel as comfortable as your favorite pair of old blue jeans.
More Whole House Design Topics