The Ceiling Fan Strobe Light Effect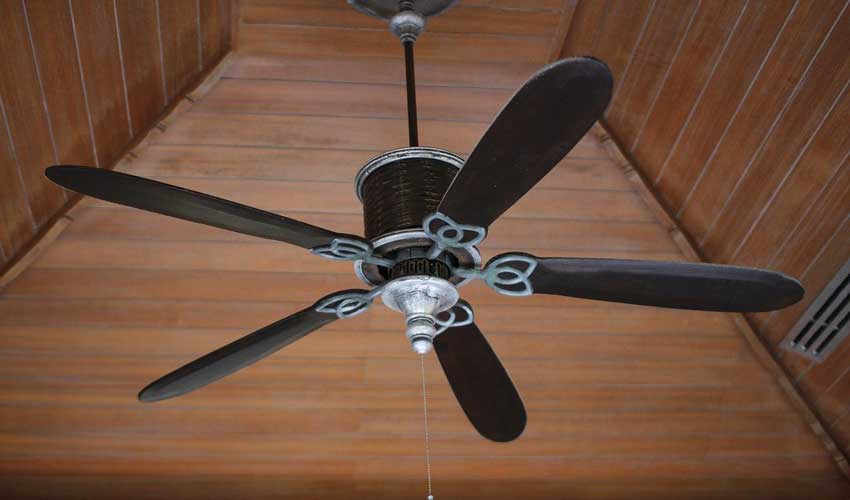 Here's a small, but important tip for placement of recessed lights in ceilings.
If you are placing a ceiling fan in the ceiling of a room and you plan on using recessed lights in the ceiling, make sure to keep the lights well away from the blades of the fan. If you don't do this, the turning blades of the fan will produce a strobe light effect. Of course, if you're really into disco and yearn for the 80's, this might be a great thing. but for most of us, this kind of flashing light situation isn't very good.
So my general rule is to keep the ceiling lights at least a few feet away from the ends of the fan blades and even more if the fan is suspended farther away from the ceiling.
More Whole House Design Topics