How Deep Should Your Closet Shelves Be?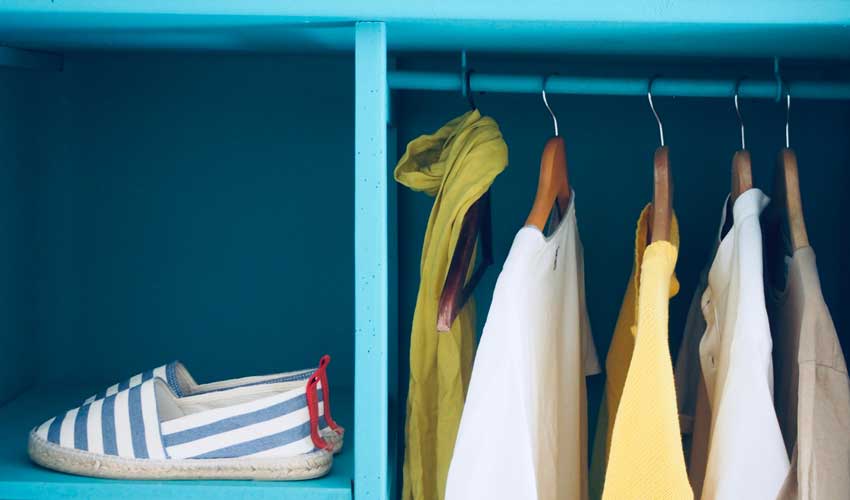 Have you ever noticed how shallow many closet shelves are? That's providing you have any shelves in your closet, at all. If you don't have them, you might want to consider installing some. They are a low-cost, handy "luxury."
More and more I'm seeing larger closets fitted out with shelving and possibly cabinetry that actually turn a simple closet into a "dressing room." Instead of the closet being just a place to put the hanging clothes, they now can hold sweaters, folded shirts, and even your underwear. The stacks of shelves, often called sweater boxes, can divide up long runs of hanging rods and make your closet much more useful.
One big mistake in closet shelf construction I see, that could have been easily and inexpensively avoided, is making the shelving too shallow to actually use for holding the folded clothes. Carpenters and builders are always looking to make their materials go as far as possible. This is a good thing in most cases. It saves money and extends resources. But when they insist on cutting four shelves out of a sheet of four foot by eight foot plywood to make the closet shelves, they end up with shelves that are only twelve inches deep. Most folded clothing, like sweaters or sweatshirts do not fold up that small. So part of the garment droops over the edge.
A better way is to pay for the extra sheet of plywood and tell your builder or carpenter to only cut three shelves out of the plywood. This will result in shelves that are sixteen inches deep. These shelves will comfortably hold your sweaters and other things without resulting in everything drooping over the edge. And your nice, "dressing room" style closet will look neat and orderly.
More Whole House Design Topics