4 Passive Solar Benefits of Metal Roofing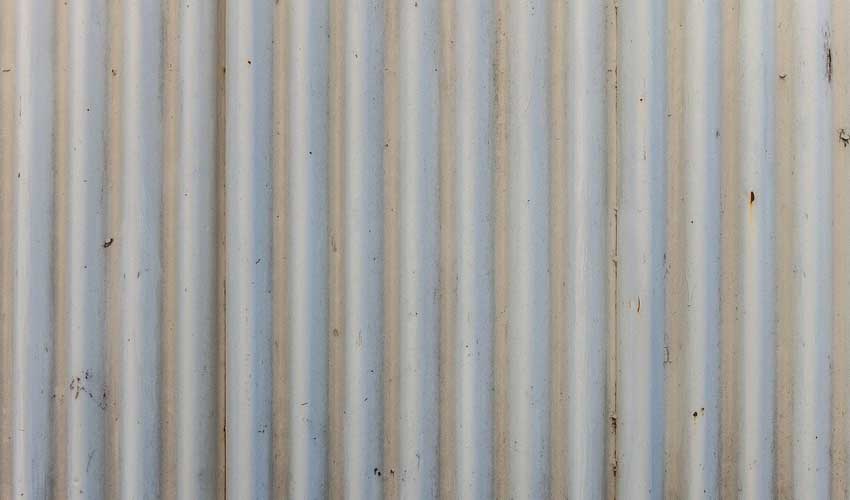 When you get dressed in the morning, do you consider passive solar design principles? Probably not. At least not conciously. But I'll bet you consider the weather as you choose what to wear? I do. If it's going to be hot and sunny, I usually choose a light colored shirt that is made from a fabric that breathes. Experience tells me to avoid black because it will soak up the sun's heat and avoid a tightly woven fabric because it will trap air next to my skin and make me feel hotter. This is a principle of passive solar design that we use without even labeling it or thinking about it. And you can use these principles in your house design.
Metal roofs, now often referred to as "cool roofs," can act like your light colored, open weave shirt and keep your house cooler in hot weather. They do this "passively", that is they use no electricity in the process. Here's why they work. In an article posted at Classic Metal Roofing Systems website, they list four energy benefits you'll get with a metal roof.
1. Thermal Mass. Mass is the "weight" of a material. Stone has more mass than wood because a chunk of stone weighs a lot more than a the same-sized chunk of wood. Heavy asphalt roofs have a lot more mass than metal roofs. The higher the mass, the more heat a material can absorb. Although metal can get quite hot to the touch, it does not store heat in its mass and it will give up it's heat more quickly soon as the sun goes down, or behind a cloud, or even when a breeze blows. So just like your open weave shirt, the material will cool down easily. Aluminum is even better than steel in this regard.
2. Color. Just like your light colored shirt, a light colored roof will absorb less radiant heat. I wrote a blog post about how I use passive solar principles to help clear snow and ice from my driveway. And color was the key. Here's a link to that article, if you're interested click here.
3. Reflective Pigment. In the Classic Metal Roof Systems article, they say "Many dark-colored metal roofs now have reflective pigments so that good reflectivity is achieved even in dark colors." This means that you are not limited to a silver or white roof to enjoy the benefits of an energy efficient, highly-reflective roof.
4. Integral Airspace. Metal roofs do not lay tightly against the roof sheathing. This means that a gap of air is created that insulates the roof sheathing from conducted heat coming from the metal. This airspace acts like a trivet or a pad you might place beneath a hot pan to keep from burning the countertop or table in your kitchen. Asphalt roofs lay tightly against the sheathing and continually conduct heat into your attic or rooms below, adding to your air-conditioning expense.
No matter what roof material you choose, be sure to provide sufficient attic ventilation. Metal roofs do not replace this essential design feature. But metal roofs will keep your attic and house much cooler and keep your air-conditioning electrical costs down significantly.
Metal roofs tend to cost more, initially, than shingle roofs. I'm researching this and looking for ways to control the added costs. I'll report on this in future posts. If you have any experiences with metal roofing and the energy benefits, please post a comment. I would love to hear from you.
More Sustainable Design Topics