Get a House That Works and Is Energy Efficient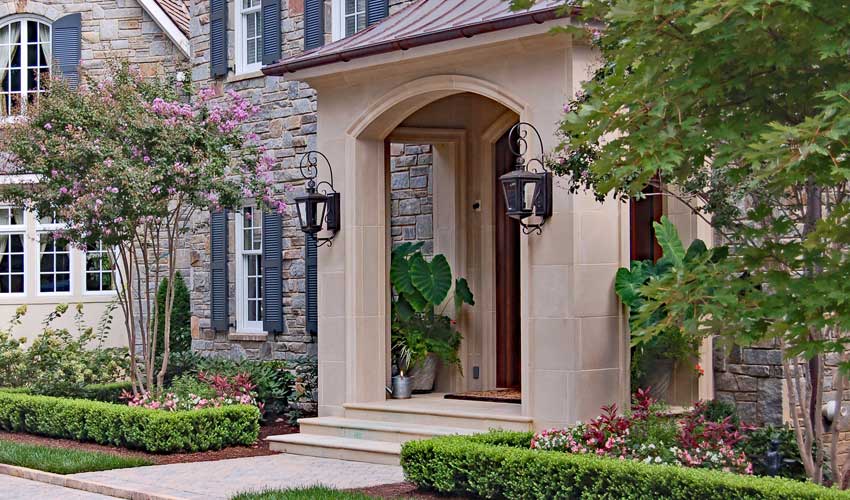 Energy Efficient House Design
Today, I spent the day in a class called Houses That Work, a class about how to make houses more energy efficient and healthier. It was presented by EEBA, The Energy & Environmental Building Alliance. As an architect, I have to participate in continuing education classes, seminars, and other learning activities annually to keep my license active. Most of the time, I struggle to find classes that are interesting, relevant, or actually teach me anything. Usually I sit through them simply to comply with the licensing requirement. But today was different.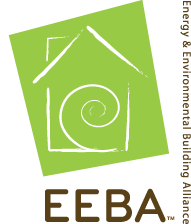 The primary reason today was different was because Gord Cooke, the presenter was terrific. He is absolutely an expert building scientist and engineer. Too often advocates of so-called environmental design seem like unreasonable zealots who intimidate their audience in an attempt to elevate themselves by telling their audience they are doing everything wrong. They proselytize and preach. They, the cognoscenti of "Green," are the true believers and we are the unwashed heathens. But Gord was different. He is a walking encyclopedia of knowledge about energy efficiency, moisture control, and air quality, who is humble, plain-spoken, and entertaining.
Gord confirmed many things I knew or thought I knew by filling in facts. And he taught me plenty more things I did not know. He showed us simple, inexpensive ways to improve the performance of houses, and he showed us how to achieve greatly improved house design and construction within the framework of normal construction. In future blog posts, I'll be sharing many of the things we discussed. I have a long list of valuable tips and strategies that make great sense. And best of all, Gord never used the overused catch word, "Green." Instead, he talked about, "Practical," "Cost Effective," and "Better." Now those are words I can understand and relate to.
More Sustainable Design Topics