Passive Solar Design – Free Energy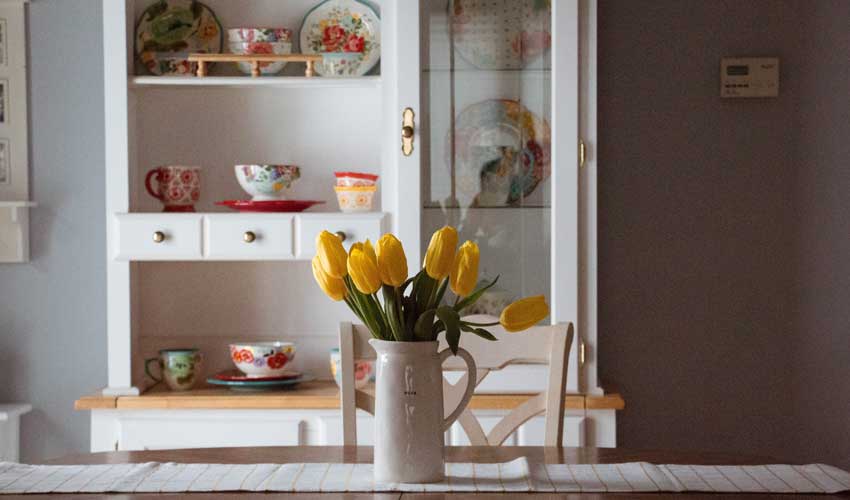 Today, we awoke to a freak snowstorm here in Raleigh, North Carolina. I say "freak" because any snow is a rare occurrence in this part of the country. Snow in January is a novel concept in the southeast. Everything, and I mean everything was closed. We were crippled by Mother Nature.
When the flakes stopped falling, we had about six inches of nice, clean snow on the ground. I put on my tennis shoes (I don't have boots anymore since I moved south) and found my gloves (they were in my golf bag where I left them following a chillier than usual round a few weeks ago) and set out to clear the snow. I don't use a snow shovel any more. I'm not sure I still have one. I use my leaf blower, instead. It works surprisingly well. It fluffs up the snow and blows it away almost without a trace. I cleared my sizeable driveway in a little over an hour. The best part is my back doesn't hurt!
But here's the reason I'm writing this post. No sooner had I gotten most of the snow off of the concrete, it started to melt. The air temperature was only twenty seven degrees. The sky was cloudy. But enough solar (radiant) energy still filtered through the clouds, was absorbed by the concrete, and was converted into heat to efficiently melt the dark ice that remained. Here was a perfect example of Passive Solar Design. It's called "passive" because no mechanical systems are required. It just simply happens. As you might imagine, the portions of my driveway that sit in the shade did not melt. But the totally free energy from the sun did the job for me elsewhere.
Shouldn't your house be designed to take advantage of this free energy? I discuss this in more detail in my book, Designing Your Perfect House. If a house is designed properly, the sun's energy will be kept out in the summer by the use of properly sized roof overhangs. You don't need expensive solar collectors, photovoltaic panels, pumps, batteries or anything. Simple, thoughtful design will make your house energy efficient. A good architect or residential designer can do this for you. And if you live where you might get snow, be sure your driveway is on the sunny side of the house.
Click on the comment bar to tell us your story.
More Sustainable Design Topics