Wood Floors Are Not Just Oak Anymore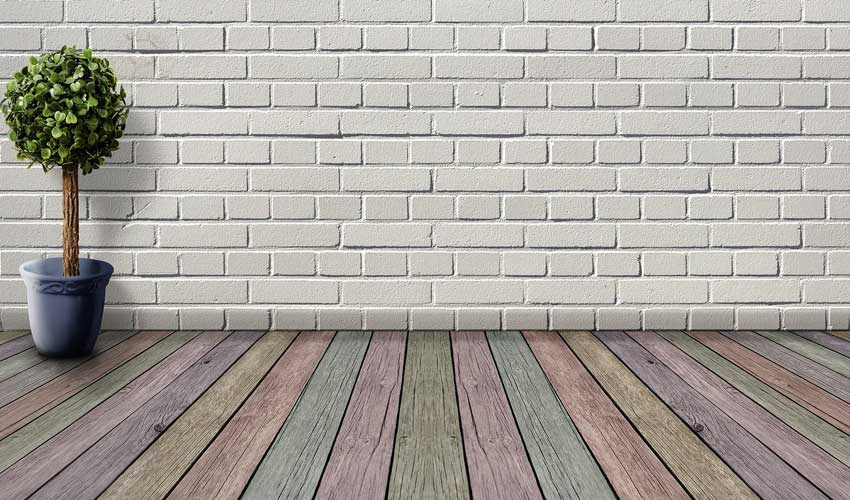 When you mention wood floors to most people, they conjure up an image of a narrow board, red oak floor. But times have changed. Now there are many, many choices of board width and species. And many of these choices come at a modest cost increase. I've used white oak, antique chestnut oak, antique heart pine, santos mahogany, jatoba (aka Brazilian cherry), Australian cypress, cumaru, lyptus, and other species you may not have ever heard of. The range of color choices and grain patterns is impressive.
Each species will look different depending on how it is cut. Most are available as "plain sawn." Many are also available as quarter-sawn and rift-sawn. The different cut makes the grain of the wood show differently. Many of these species are considerably harder than red oak and therefore they will last much longer and resist indentations. So explore your options before settling on the good old standard of red oak.
Wood is a renewable resource. Don't be worried about the sustainability issue with wood floors if you are buying from a source that only deals with managed plantations or reclaimed wood. I work with a good company here in North Carolina called Select Forest Products. Here's what they say about sustainability. Some of these facts may defy the common perception of wood use.
Sustainability
Select Forest Products is committed to new growth, plantation-grown imported woods, and salvaged, reclaimed woods only. We will not sell any rainforest or tropical woods which are not grown exclusively for the purpose of commercial lumbering uses, worldwide. There's alot of misinformation out there about the actual status of new growth forests, and we'd like to point out a few facts for our customers:
The United States and Canada grow about twice as much hardwood as they harvest annually.

Wood is a natural resource, renewable and recyclable.

Buildings, barns, ships and other structures made of wood often find a second life in wood flooring, cabinets, walls and ceilings.

In the early 1600s, forests covered about one-half of the area of what is now the continental United States. More than a billion acres of land was forested when the pilgrims arrived. Today, even with all the clearing for development, with all the tree harvesting, with all the wood products we have consumed in 350 years, we still have more than 753 million acres in forests, nearly three-quarters as much as when the first settlers arrived.

Last year, more than 2.3 billion seedlings were planted in the United States by the forestry community. That's more than nine new trees for every man, woman and child in America.

Leading allergists agree that wood floors are the perfect choice for a healthy home.

Foresters sustain habitats that teem with wildlife, contribute to clean air and water, provide recreational opportunities and supply products that find new life in the home.
Use wood from good sources and sleep with a good conscience.
Click on the comment bar to tell us your story.
More Building Materials Topics