Does Granite Pose a Radon Danger?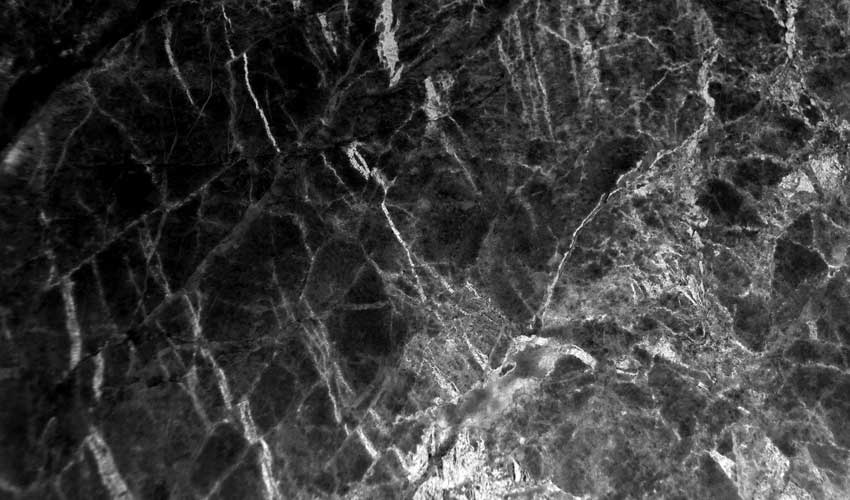 Radon is back in the news. Radio personality Paul Harvey, the New York Times, and other news outlets reported recently that granite countertops pose a threat of emitting radon gas. Radon gas has been purportedly linked to risk of lung cancer. The Marble Institute of America has responded with a scholarly report essentially saying that the radon emissions from granite are so miniscule that they warrant no fears.
It seems that this report surfaces every ten years, or so. It has been promoted by the makers of competing countertop materials, like quartz products like Cambria or Silestone and solid surfaces like Corian. You can read and listen to the reports for yourself, but it seems to me that this is a Chicken Little issue that grabs the media's attention and the stone countertop industry then has to spend lots of time and money de-bunking it.
Personally, I think that the threat presented by radon, in general, is way over-blown. I have never seen a positive, scientific, statistical link between radon levels and actual cases of lung cancer. All I've seen is pure speculation and panic prospering propaganda. The literature tells you all of the risks and dangers radon poses without actually showing that any of these dangerous consequences have ever occurred. None of the literature even acknowledges the effects simple ventilation has on dispersing the gas. Radon occurs naturally in the soil and rocks and it comes into a house through the ground. It can not be stopped. Ventilation is the remedy for houses that contain too much radon. The amount of radon that a stone countertop "might" emit is a small fraction of what occurs naturally and opening a door to the kitchen will remove any accumulated radon gas.
I think this is another example of irresponsible journalism, if you can call it journalism at all.
Click on the comment bar to tell us your story.
More Building Materials Topics