Full Spectrum Fluorescent Lights – Do You Know What They Are ?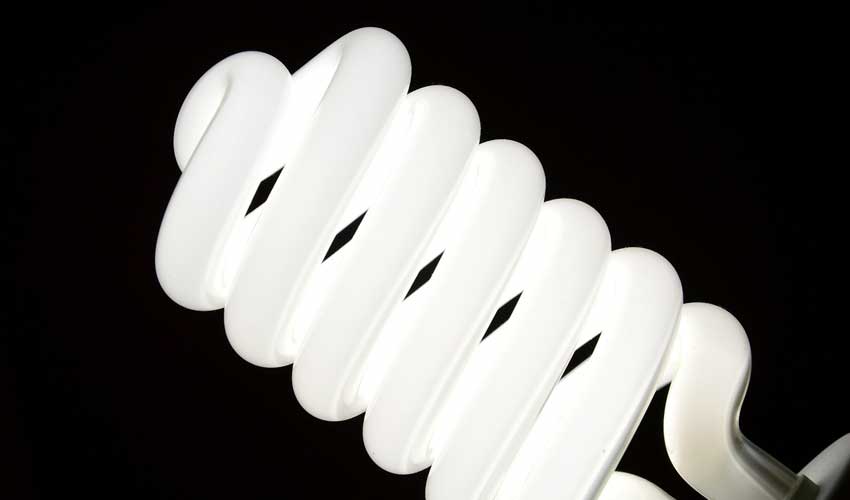 You already know that fluorescent lights save energy. You know that they burn cool and don't add heat to the room. This reduces the air conditioning load in your house and also reduces the risk of fire when used in tight spaces like closets. But you hate the cold, blue light they give off. You don't like the sickly color your skin has when seen under fluorescent lights. Your clothes don't look right. Do the greys look like the tans? You've tried the "warm white" fluorescents and they make everything look too pink.
You're in luck. There is now a solution. Replace those old-fashioned fluorescents with "full spectrum fluorescents".
These lights mimic the spectrum of light that the sun emits. Colors look right. They are accurate enough that designers are using them to illuminate color samples, just to make sure they can see the correct hues.
As you may know from an earlier post, I am not a fan of the compact fluorescent bulbs due to the mercury they contain and the as-yet disposal issue. But for standard fluorescents, the long tube type, try replacing them with full spectrum bulbs and see if you agree that there is a noticeable difference.
Click on the comment bar to tell us your story.
More Building Materials Topics