Good Kitchen Design is Critical, It's the Heart of Your Home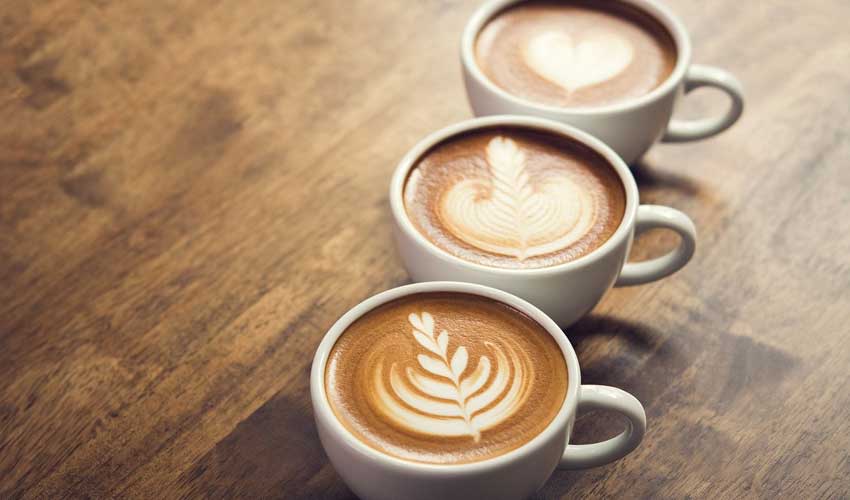 A good kitchen design can mean the difference between an average house and a really great house. The kitchen is often the center of family life. It's probably the room that's most commonly Remodeled and updated. It's the most expensive room, square foot for square foot, in the entire house. And it is also the most complicated.
Kitchens need to be both functional and beautiful. They must be efficient to use, easy to keep clean, and pleasant to be in. Most importantly, a kitchen must suit the homeowners and their lifestyle.
But designing a good kitchen is not easy. That's because there are so many considerations to deal with. Many times those considerations are in conflict with each other. For instance, kitchens need lots of storage space and hold some bulky appliances, like refrigerators. These all take up wall space. But kitchens that are pleasant to be in should feel bright and airy. Big windows and openings to other rooms make a significant difference in how a kitchen feels and those windows and openings use up wall space, too. Which one should take priority? There's no one answer. You'll have to make some value judgments based on your own personal priorities.
A good kitchen must balance all of the requirements optimally. Designing one is a bit like working a Rubik's cube. It's a hard puzzle to solve, but when you get it right, you'll know it.
How do you design a great kitchen? You must do the proper planning. It helps to start with some inspiration. Look for Kitchen Design Ideas in magazines and websites. Build a scrapbook of images. I call these Inspiration Images. You won't be copying them, but you will use them to stimulate your thinking and to convey your likes and dislikes to your architect, kitchen contractor, and builder.
While you're looking for Kitchen Design Ideas, start a list of requirements for your kitchen. Here are a few basic questions you should ask yourself:
• What appliances do you want?
• How much storage space do you need?
• Do you want seating at a countertop?
• Should your sink face a window or the room?
• How large should your primary food prep surface be?
• How large should your clean-up countertop space be?
• Will more than one person work in the kitchen at once?
• Should your kitchen open to any other rooms?
Of course, there's lots more to think about. It can help to use a Kitchen Planning Checklist. It can help prod your thinking and help you avoid overlooking some important criteria. Keep your list of requirements open and flexible. Add to it as you think of additional things. It's not possible to sit down one day and think of everything you want and need in your new kitchen. Thoughts will occur to you throughout each day and you can use your list of requirements to capture those thoughts. It also makes a great scorecard to use in evaluating your kitchen designs by checking how well each design meets each of your requirements.
After you've listed out what your kitchen should include, consider how big a kitchen you might need. It can be a real challenge to design a small kitchen but some of the best kitchens are quite small. The trick is to plan out what you really need and trim out the excess. Then you must fit everything together in the most efficient manner possible.
If your kitchen must include many appliances or it must accommodate two people working at the same time, it probably won't be small. Large kitchens can present other design dilemmas. You may already know about the traditional work triangle, the relationship between the Sink, Cooktop, and Refrigerator. It's the basis of the layout of small to medium kitchen designs. Creating a good work triangle, where each leg of the triangle is approximately equal, is one way of assuring your kitchen will be comfortable to work in.
Large kitchens often have too many Cabinets, Appliances, and work zones to be designed around one work triangle. You might want to think of your kitchen in terms of it having two or three triangles. One might be a "clean-up triangle," another might be a "food prep triangle," and another a "cooking triangle." These functions might be done by two or more people simultaneously. And these triangles should not overlap too much. You don't want to be banging into each other all the time.
There are so many things to consider when planning and designing a kitchen, there isn't room on this one page to discuss them all. So I have them placed on other pages within this website. To read more about each topic, just click on the links below:
Kitchen Design Ideas
How to Design a Kitchen
Small Kitchen Design
Kitchen Island Designs
Kitchen Cabinets
Kitchen Countertops
Kitchen Backsplash Designs
Kitchen Sinks
Kitchen Floor Design
Kitchen Lighting Design
Kitchen Faucets
Kitchen Hood Design
Kitchen Appliances
Kitchen Pantry Closet Design
Butler's Pantry
Outdoor Kitchen Designs
More Kitchen Design Topics