Home Gyms – A Luxury and a Necessity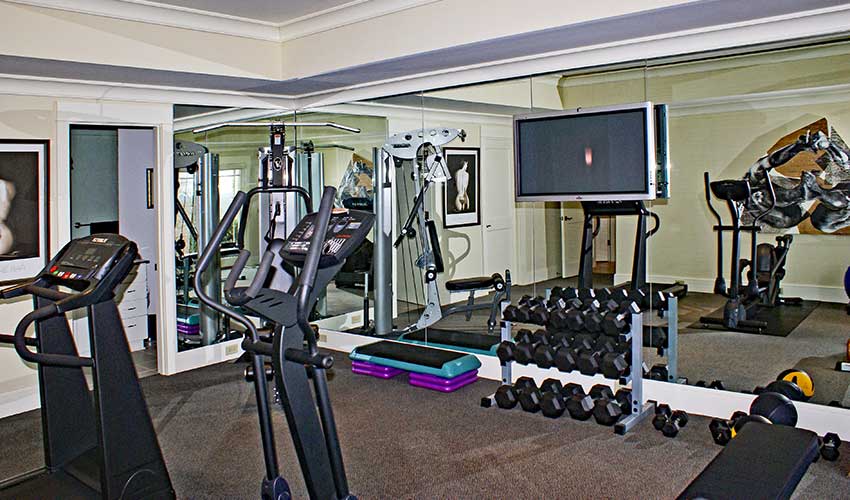 Home Gyms  have become a more common feature in today's homes as physical fitness has become a more important part of modern life. People are looking for ways to incorporate an exercise regimen into their daily routine. Many people do a daily run, but weight training and other upper body exercises add to your total fitness, so running alone is not enough.
Gym and fitness club memberships are expensive, and it takes time to travel to and from the gym. With time and opportunity at a premium, often these options that take you out of your home can be impractical and time consuming. The exercise solution for people with a busy lifestyle or who live in an unforgiving climate can often be to create a room in your home devoted to exercise.
Creating a gym in new or existing homes takes some planning.
It is not a simple matter of plopping some exercise equipment into a spare room. At least it isn't if you want it to turn out right. There are many factors to consider when designing an in-home gym.
How big should the room be? A good Home Gym Layoutmust provide the appropriate space for the equipment plus space for floor exercise. Make a list of the machines you want in your gym, their dimensions, and the open floor area you will need for floor exercise.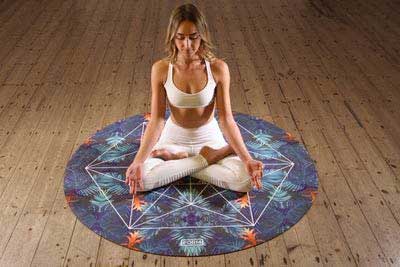 You'll need to consider what Flooring  material is best, what Lighting provides both utility and function, and how to control Sound and Acoustics. Good Heating, Ventilation, and Air Conditioningare very important in a room where you'll be working up a sweat.
A gym is a great place, but you certainly don't want your house smelling like one all the time. And the most important consideration is the issue of aesthetics. Home gyms need to be pleasant places to be or you'll gradually stop using it.
Home Gym Design starts with determining the positioning of the gym within the house. Do you want it near the bedroom and master bath? Is it better in the basement or lower level where the equipment can sit on a concrete slab and not vibrate the entire house?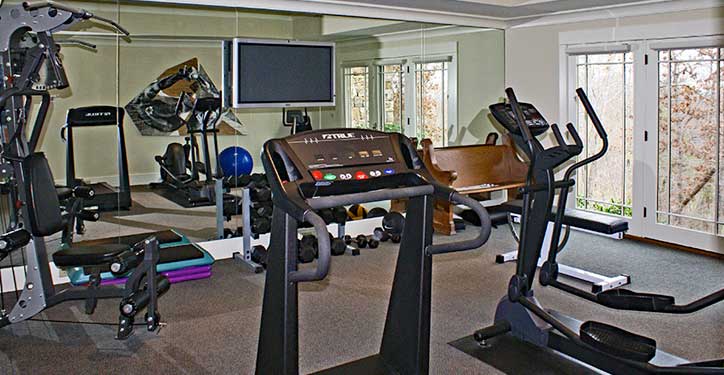 Should it be a part of a home spa and not merely a room full of exercise equipment? Asking yourself questions like these will help you determine what kind of home gym is right for your needs, desires, and budget.
What's the best gym for you?
There are many different kinds of gyms. What's best for you is determined by the level of use desired and how you want it to feel. Some people may simply want a place to put a treadmill and a TV. Others will seek out equipment for the full body workout, complete with muscle training, cardio, free weights and full-length mirrored walls. Listing the equipment you want and the spaces each piece needs is the next step in any Home Gym Design.
The exact equipment and machines that will be utilized largely dictates the dimensions required for your gym. Be sure to take into account not only the length and width of the room, but the ceiling clearance height and the size of the entry ways if you have large, bulky equipment to move in and out.
The floors need to be strong, since some of the equipment, and certainly free weights, can be quite heavy. The Floor Structure  must be able to hold this weight and also be stiff enough to suppress the vibrations from treadmills or stationary bikes. An architect or engineer can help you with your structural needs.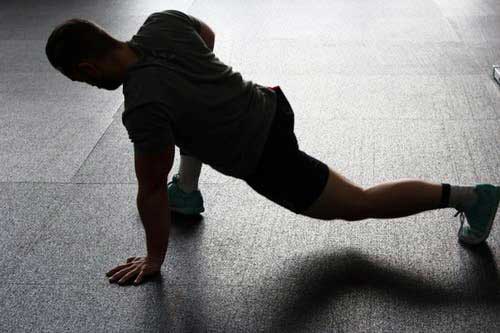 Also consider the amount of free space that will be needed to perform your desired exercises. If you leave just enough space for your Bow-flex, and you intend to also do yoga and Pilates, you could find yourself stuck between a wall and a hard place.
Remember that your gym is a part of your home.
You should decorate and coordinate accordingly. While function is a key component of the gym, it also must be inviting and fit with the rest of your house design. So, the third step in designing home gyms is to decide on the look and feel of the space.
Will it be a basic room or will it be your luxury spa resort at home? However simple or sophisticated your gym might be, planning out your design and considering all the criteria will ensure a perfect end product.
More Home Gym Design Topics