5 Reasons Why Architects Are Worth The Money – MSN Real Estate Article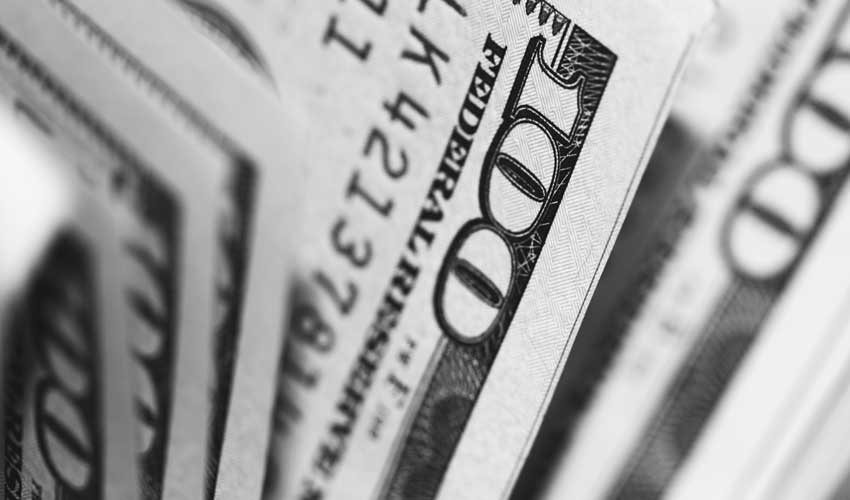 Congratulations to Joseph Truini on a great and timely article entitled "5 Reasons Architects Are Worth the Money When Redoing Your Home." If you missed it, it was posted by MSN Real Estate. I was impressed enough to post the following comment on the article:
With the state of the economy right now, remodeling makes a lot of sense. It's hard to sell a house, but with construction costs way down, remodeling your current house into your dream house is a great idea. Plus you don't have to pay real estate commissions or moving costs. That money can help buy you your new kitchen cabinets and countertops or the screened porch you've been wanting.
It is more than a little distressing to read some of the comments posted here about architects. It's distressing because the reputation we, as a profession, have for being aloof, out of touch, and costly has unfortunately been earned by the actions of our most egotistical fellow professionals. But we are not all like that. There are many good architects who specialize in residential design and want to shed that image of being costly and only for large, expensive projects. I'm working on a deck addition right now, for example. Don't be dissuaded from using an architect because of the stereotype of the Frank Lloyd Wright persona. If you interview several architects, particularly those from small offices, I'll bet you'll find one who is eager to design a great house or addition for you (and not for himself or herself). He will save you more than his fees in the long run by controlling the entire process, solving problems and seeing the big picture. He'll also be able to create a house that fits you like your favorite pair of slippers and looks great.
Architects approach their work from a design viewpoint. It's important to us to have a house feel right, be properly proportioned, and deliver the most for the money to your lifestyle and happiness. Builders approach projects from a more utilitarian viewpoint. After all, they are builders and not designers. They build things. Architects have to know about both.
One word of caution about residential designers, while many are quite good, they have no legal liability for their mistakes. Architects are licensed by the State in which they practice after rigorous training and examination. They can not hide their professional liabilities behind a corporation the way a designer can. So if you want a legal responsibility behind the work, hire a real, licensed architect. You can read how that responsibility came to be because of a molasses explosion, of all things, in my book, Designing Your Perfect House.
The last time I checked, there were 137 comments posted on this article. They range from architect lovers to architect haters. You might find some enjoyable reading there. I hope that many architects read them and take the criticisms to heart. There is always room for improvement in any profession. But one thing I can say, most architects work hard to do a good job for their clients.
Click on the comment bar to tell us your story.
More Building Costs Topics